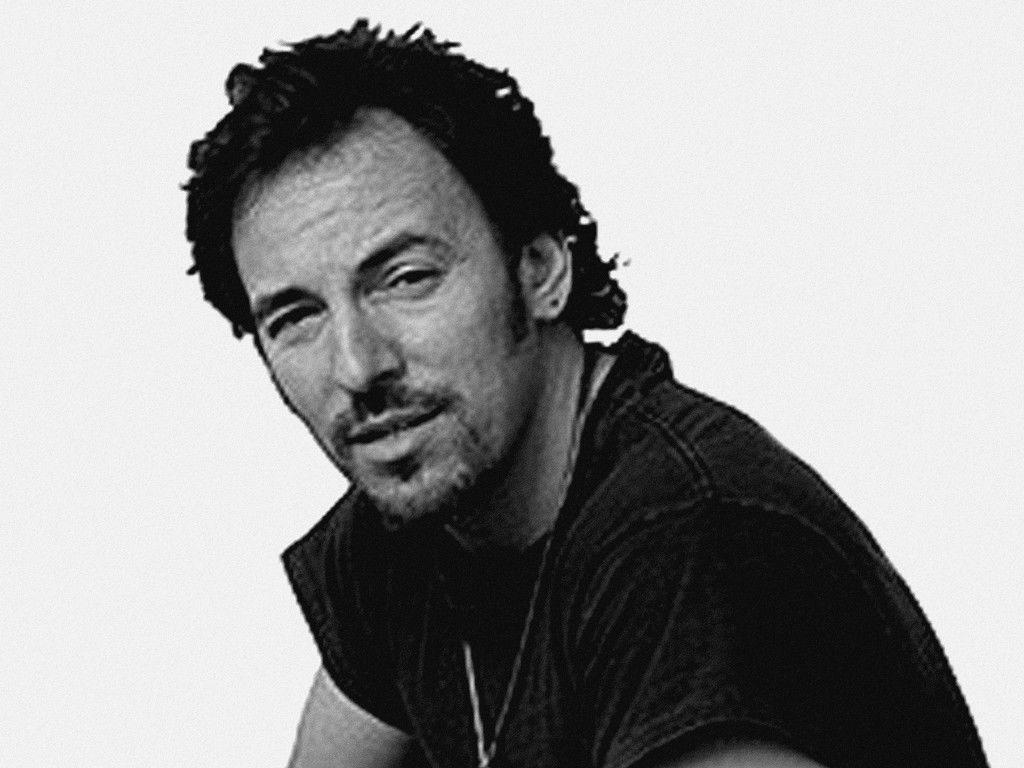 Remember when all the whoopee crowd was shunning North Carolina because the state wouldn't let grown men creep into the bathroom after little girls? And Bruce Springsteen the dingbat said he wouldn't perform in North Carolina because of that, the very idea…
So Frank Turek asked a very good question. Can Bruce Springsteen refuse to perform at a "gay wedding"? Not that he ever would–but could he?
Of course he can. He's Bruce Springsteen. That kind of tyranny–forcing you to take part in a same-sex parody of holy matrimony–is only to be forced upon us peasants.
But first you'd have to find a celebrity who wasn't a moral imbecile.