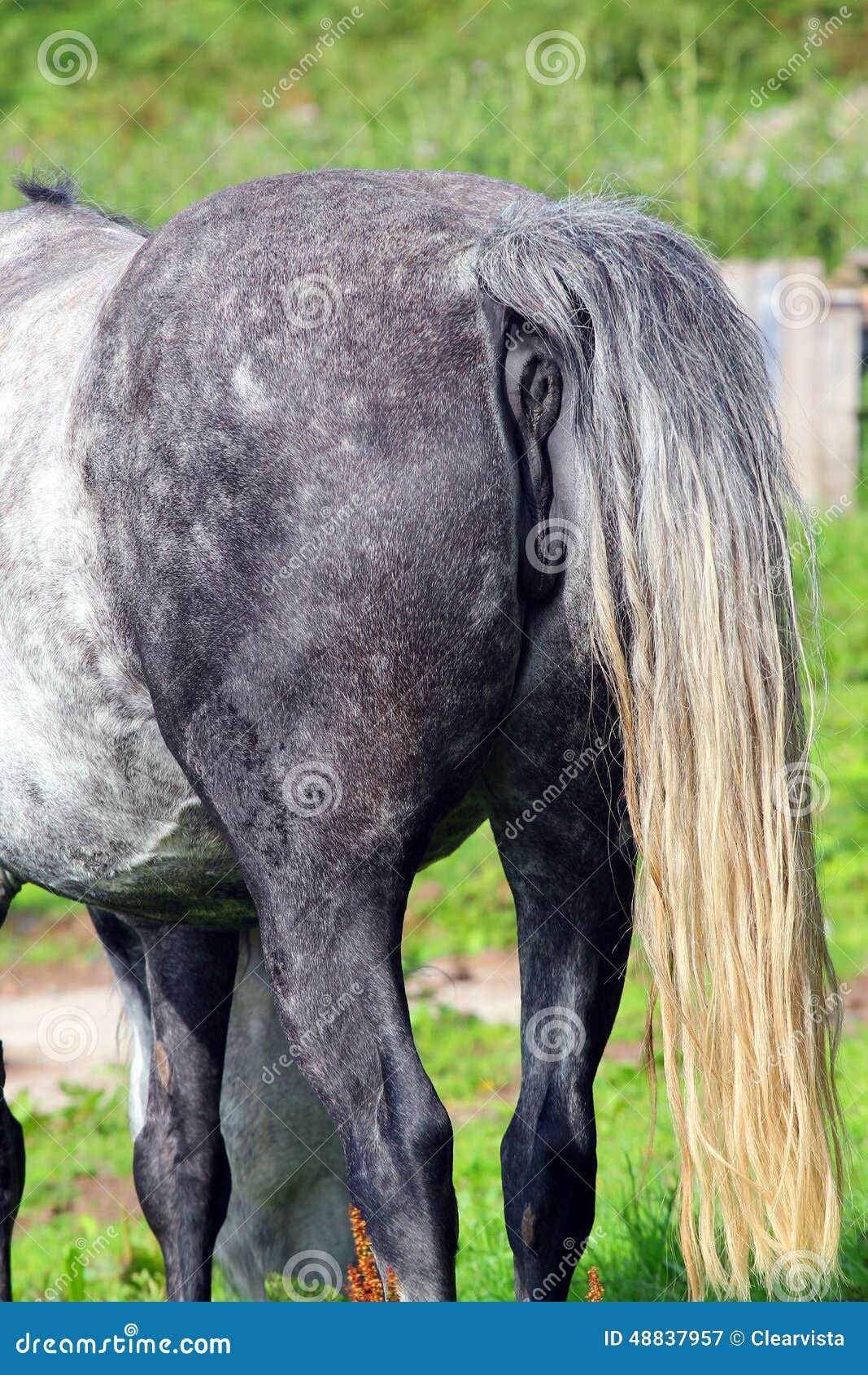 It would be less disrespectful to us, the defenseless taxpayers of New Jersey, if they raked all our money into a pile and set it on fire. But instead they use it to fund Rutgers.
My old alma mater, the state university, covered itself with yet more academic glory a few days ago. A Rutgers professor of Women's and Gender Studies and Africana Studies–you already know where this is going, don't you?–in an interview on NPR, where else, declared that "white people own time" (https://www.thecollegefix.com/rutgers-professor-even-the-concept-of-time-is-racist/).
According to this racist nitwit, "white people" invented the whole idea of time, so that makes time Racist, I guess if you peek at your wristwatch to see if this broadcast will be over soon, that makes you a White Supremacist Slave-Holder or something. "But we," she added, meaning "we proud African people," blah-blah, "treat time as though it is timeless."
What a load of crap.
Does this have anything to do with why recent college graduates have so much trouble showing up for work on time? That is, if they work at all.
It distresses me that money that I work for goes to pay this jidrool's salary, not to mention spectacular benefits that real people who don't work for the state of New Jersey can only dream about… and pay for.
Defund the colleges now. Before it's too late.