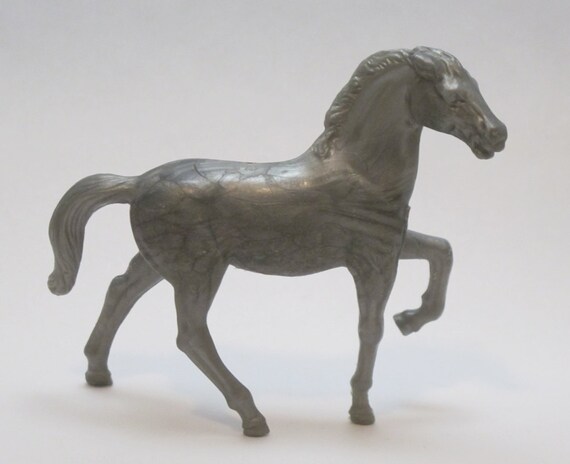 This is the toy that served me when I played "Fury"
A 1950s American middle-class childhood–I wouldn't trade it for gold.
Fury was a long-running TV show about an orphan boy, a horse nobody wanted, and the healing power of love.
If you showed up in Hollywood with a script like this today, they'd think you'd lost your mind. Or they'd buy it and then find some way to make it dirty.
But for those of us who knew and loved this show, way back when, the memories are sweet.