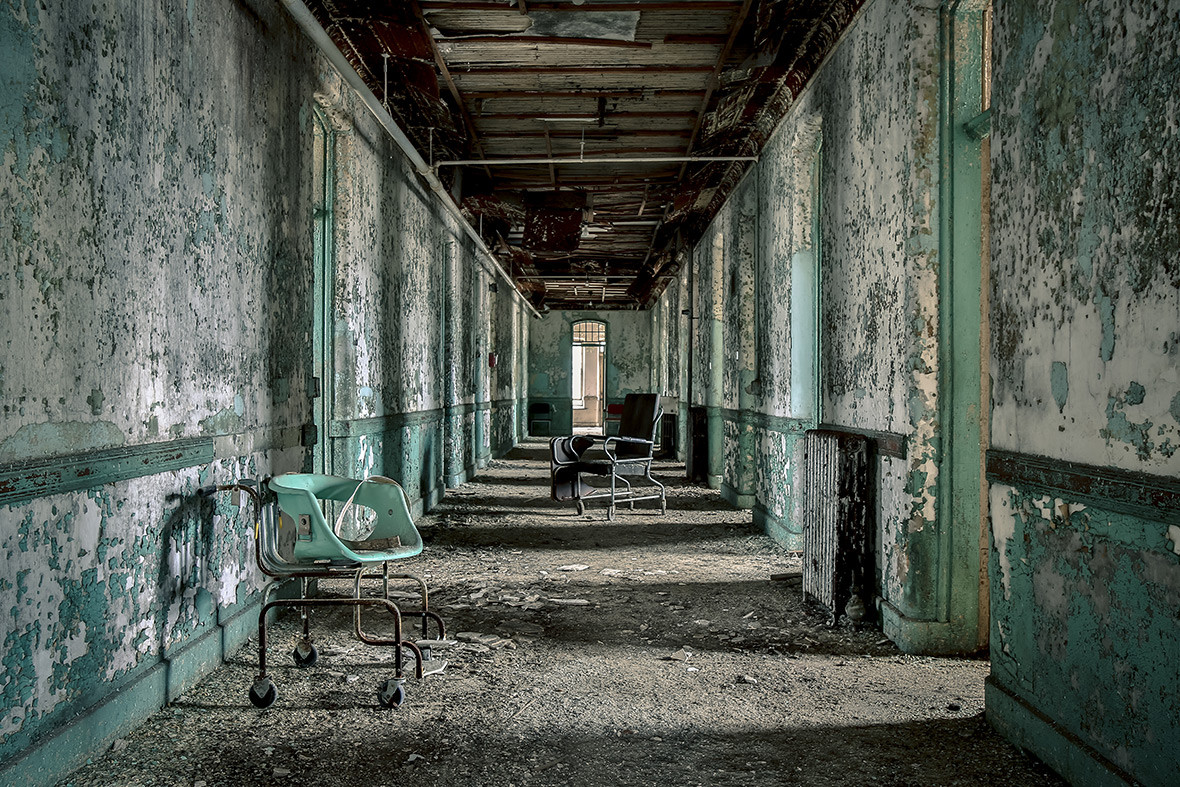 If you go on a diet that's supposed to make you lose weight, and instead of losing weight, you just keep getting fatter and fatter…. do you stay on that diet?
https://leeduigon.com/2015/04/23/so-you-want-to-give-more-power-to-the-government/
Of course you wouldn't. Why, then, do we keep on giving more and more power to a government that doesn't know what to do with the power it already has?"Let us Save The Planet!"
No way, sunshine.