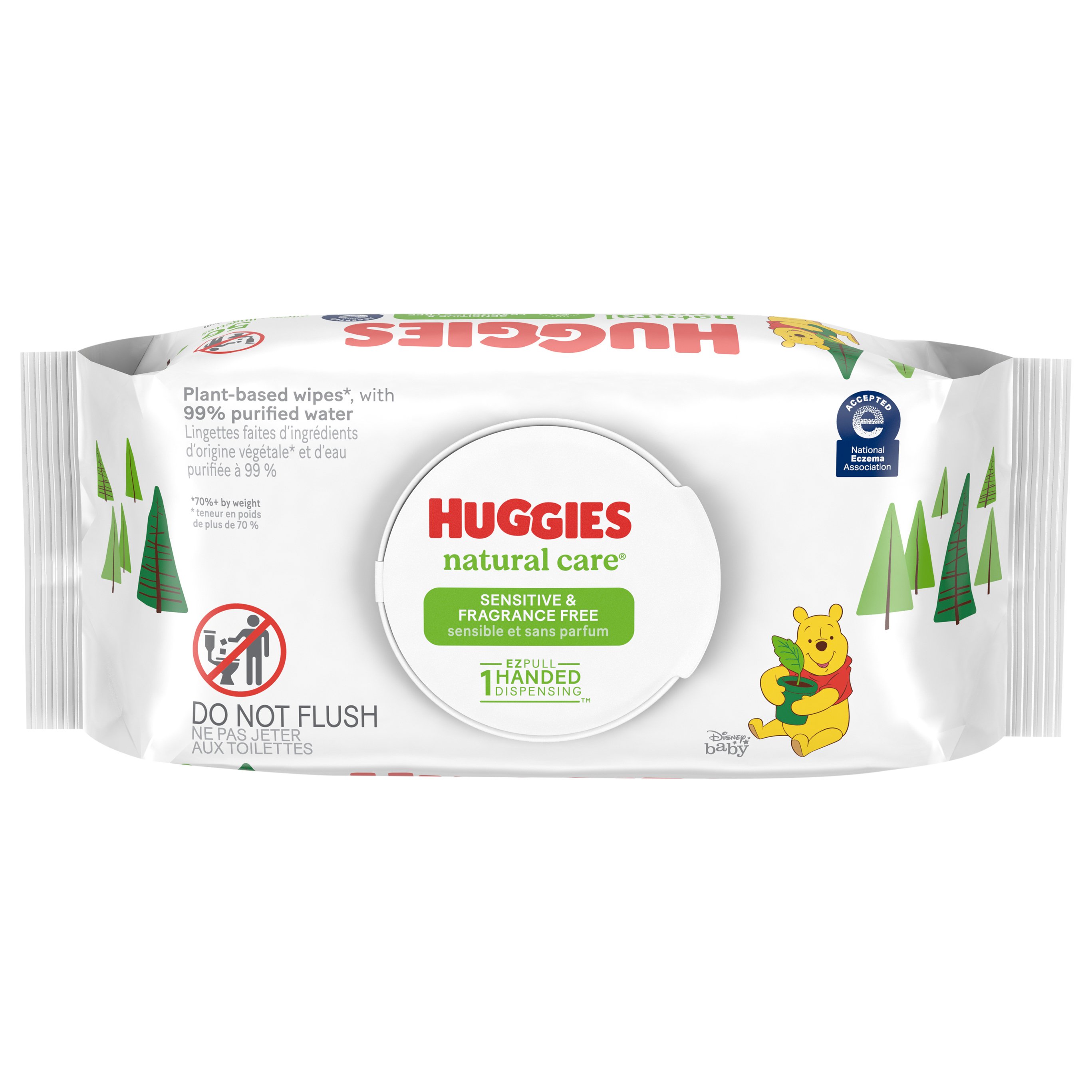 Forbidden! Taboo! Hands off!
Oh, those Jersey Democrats! Ours is a small state, but our Democrats don't want to fail by comparison to California Democrats and Communist China Democrats.
So what'll we ban now, huh? [two-year pause: thinking] Ooh! Ooh!
Let's ban baby wipes! (https://www.shorenewsnetwork.com/2023/03/11/plastic-bags-gas-cars-gas-stoves-new-jersey-is-now-coming-after-your-baby-wipes/).
Our glorious governor (wants to be president) and legislature (want to be human) propose a $20,000 fine for using non-flush, disposable cleaning cloths. Then people will have to find other things to flush down their toilets and clog the sewer system–oh, wait, they've been doing that for years. With sanitary napkins. (I've covered a few of those stories in my time.) Are they going to ban sanitary napkins?
What a temptation!
Baby wipes and body wipes exist because people find them useful and convenient, and sometimes really need them. By contrast, there is never a time we really need our legislators. Nor have we ever found them useful or convenient. If it came to a choice between them and baby wipes, we'll go for the baby wipes every time.