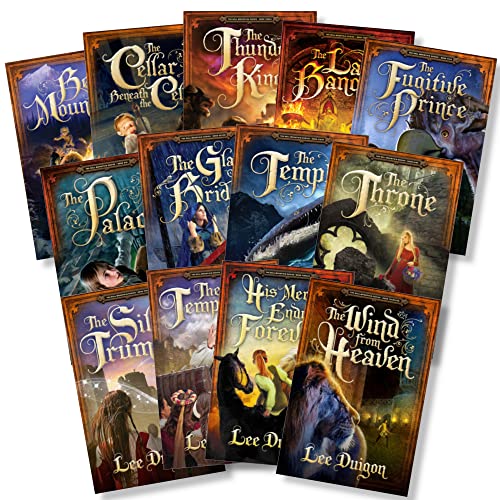 There was a prominent book reviewer in 2013 who wouldn't review my books because, he said, they were too full of Calvinism.
This reviewer makes a big thing of being a former Calvinist, till he saw the error of his ways and converted to Catholicism. I never heard that he reviewed books only written by Catholics. All I know is, he won't review books written by me.
So here we go again, having to point out the bleeding obvious: the Temple in Obann is not the Roman Catholic Church; it's the Temple in Obann and nobody in it ever even heard of Catholics or Protestants.
I'm just sorry my Aunt Betty, a scholar and a nun, died before my books were published. I would have loved to hear her insights!