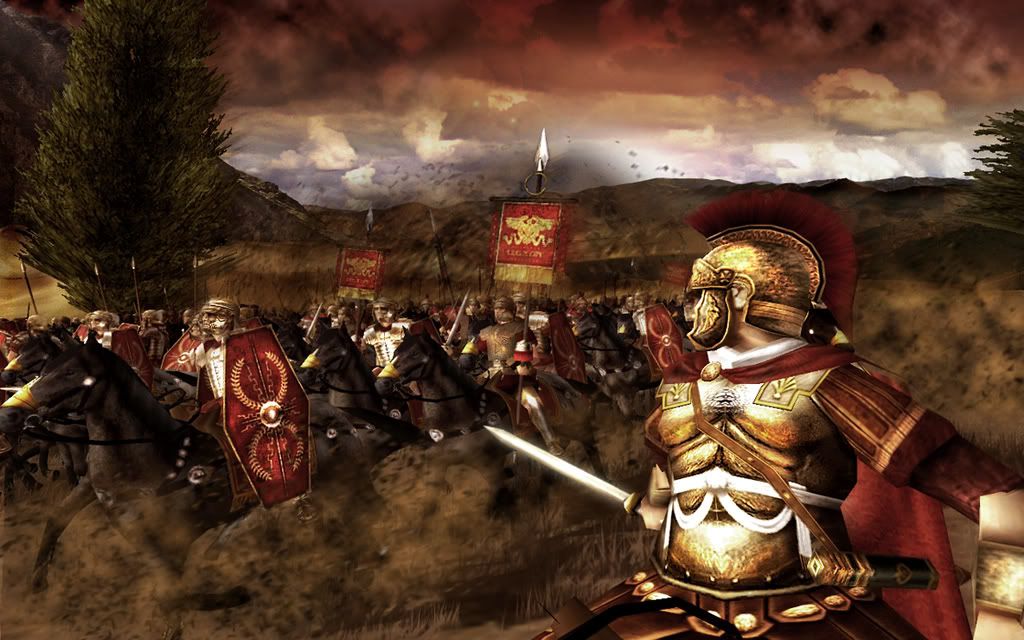 In any lifelong search for the reality of King Arthur, one is bound to stumble over someone called "Riothamus," or "Rigotamus." In the ancient British language it means "great king," so it might not have been his name. We might not know his name.
Riothamus is a historical figure, in the sense that historians are confident that he really existed, they know certain particulars of his career, he was mentioned by other historical figures, and he was most active around the year 470–which would put him in the generation preceding Arthur's (https://en.wikipedia.org/wiki/Riothamus).  We think, we are pretty sure, that he and his army invaded the European mainland to help the Romans against the Goths: and he then either settled in what is now Brittany, or returned to Britain and was killed by traitors there, or else was ambushed by overwhelming numbers of Goths and killed on that battlefield.
He might have been Aurelianus Ambrosius, who preceded Uther Pendragon, Arthur's father, as the war-leader of the Britons. Ambrosius had much success against the invading Saxon tribes–until he was murdered.
This period of European history, when Rome was falling and tribes, not yet nations, were on the move, is a chaotic jumble and very hard to reconstruct. Arthur could have been Riothamus, if you adjust the dates accordingly. But then where do you put Uther, if you put him anywhere at all?
We live in hope that someday a few more ancient parchments will turn up in unlikely places, and provide some of the information that we lack.
All we can say for sure is that someone in Britain checked the invaders thoroughly enough so that a new nation, England, a Christian nation, could be born strong enough to survive in turbulent times. And that accomplishment has never been linked to any name but Arthur's.