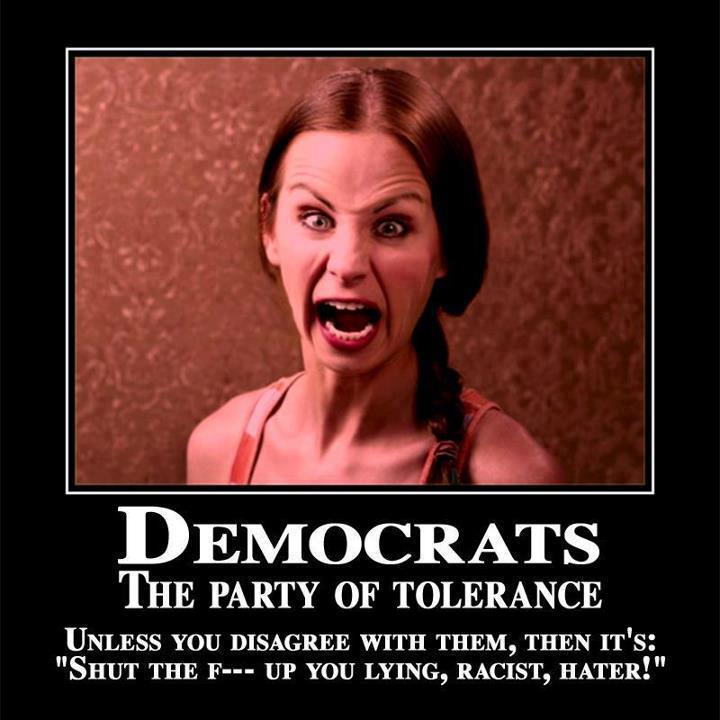 Incredibly, libs have gotten even more obnoxious since I wrote this, five years ago.
Now that they've realized that have nothing to offer but accusations of racism–if you're them, you're good; if you're not them, you're an evil racist–their political discourse has degenerated into mere noise. But it's very annoying noise.
Funny, isn't it? The most consumed-by-hatred people on the planet accusing everybody else of "hate."
But I'll tell you what isn't funny. Liberals in power.
Please, voters, don't ever let that happen. Never again.