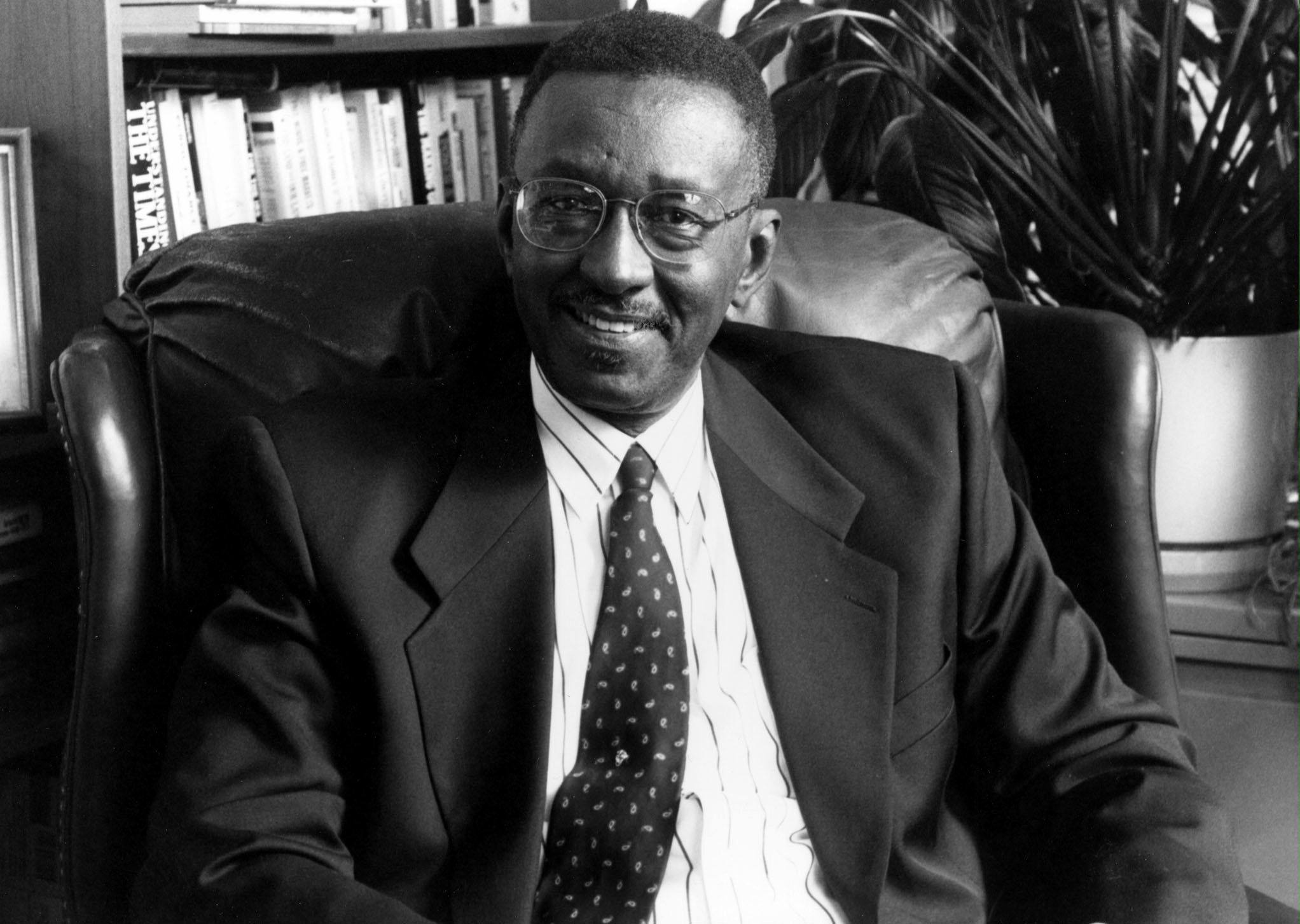 Walter Williams yesterday reported an eye-popping, jaw-dropping fact.
From 1991 through 2017, thanks to higher rates of incarceration, our country's violent crime rate fell from 758 cases per 100,000 people to 382 (https://townhall.com/columnists/walterewilliams/2019/09/04/criminologists-mislead-us-n2552448)–a decrease of almost 50%.
Putting the bad guys in jail reduces the crime rate. Dramatically. Wow! Who would've thought it?
Well, professional criminologists wouldn't have permitted themselves to think it. It's amazing, how hard they work to remain blind and deaf to the freakin' obvious. But Dr. Williams reports that in the field of criminology, liberals outnumber conservatives, 30-1. And no liberal ever lets facts get in the way of narrative.
According to a study by the National Academy of Sciences, from 1928 to 1960 the crime rate rose slowly every year; but after the 1960s, and into the 1990s, the rates "exploded." The rates only came down when courts stopped letting criminals walk and got serious about taking them out of circulation.
So now, today, Democrats increasingly whine about "mass incarceration" and want murderers, armed robbers, rapists, gangsters, and thugs sprung out of jail. Translation: They want them voting for Democrats in the next election. If they can't get that, Bernie Sanders has suggested bringing the voting machines into prison and letting incarcerated felons vote while doing time.
They even have the gall–really, this can't possibly be sincere: no one's that stupid–to complain that putting goons in jail for violent crimes, and keeping them there, "took minority men out of their neighborhoods" and hurt minority families. I can't believe anybody said that.
I wonder when Democrats will start calling Walter Williams a white supremacist.
People who hate truth hate those who tell the truth.