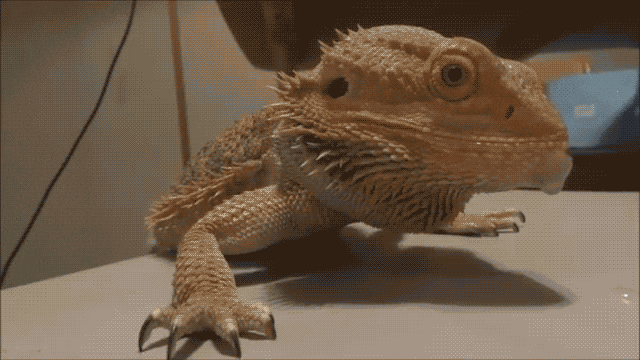 Boy, oh, boy–if you're tired of writing about the stupid pseudopolitics of "impeachment," and other Far Left Crazy projects, you are out of luck!
Like, suddenly the only story in town is this idle, moronic political grandstanding. Like there can only be one story at a time, and all the different nooze media have to report it.
Meanwhile, teachers' unions are still turning kids into robots, colleges are still gutting our culture on our dime, and yes, we do indeed have an ongoing effort, led by non-elected critters spread throughout the government, to undo the 2016 election and destroy the American people's right to be governed by whom they choose.
I guess it's just me. I'm just so freakin' tired of writing about it. I'm also tired of writing about "education" that isn't education at all, but only a never-ending quest for imbecility. I'm tired of writing about the nooze.
Well, there must be something that happened out there that we really ought to know about. I'll just have to keep looking till I find it.