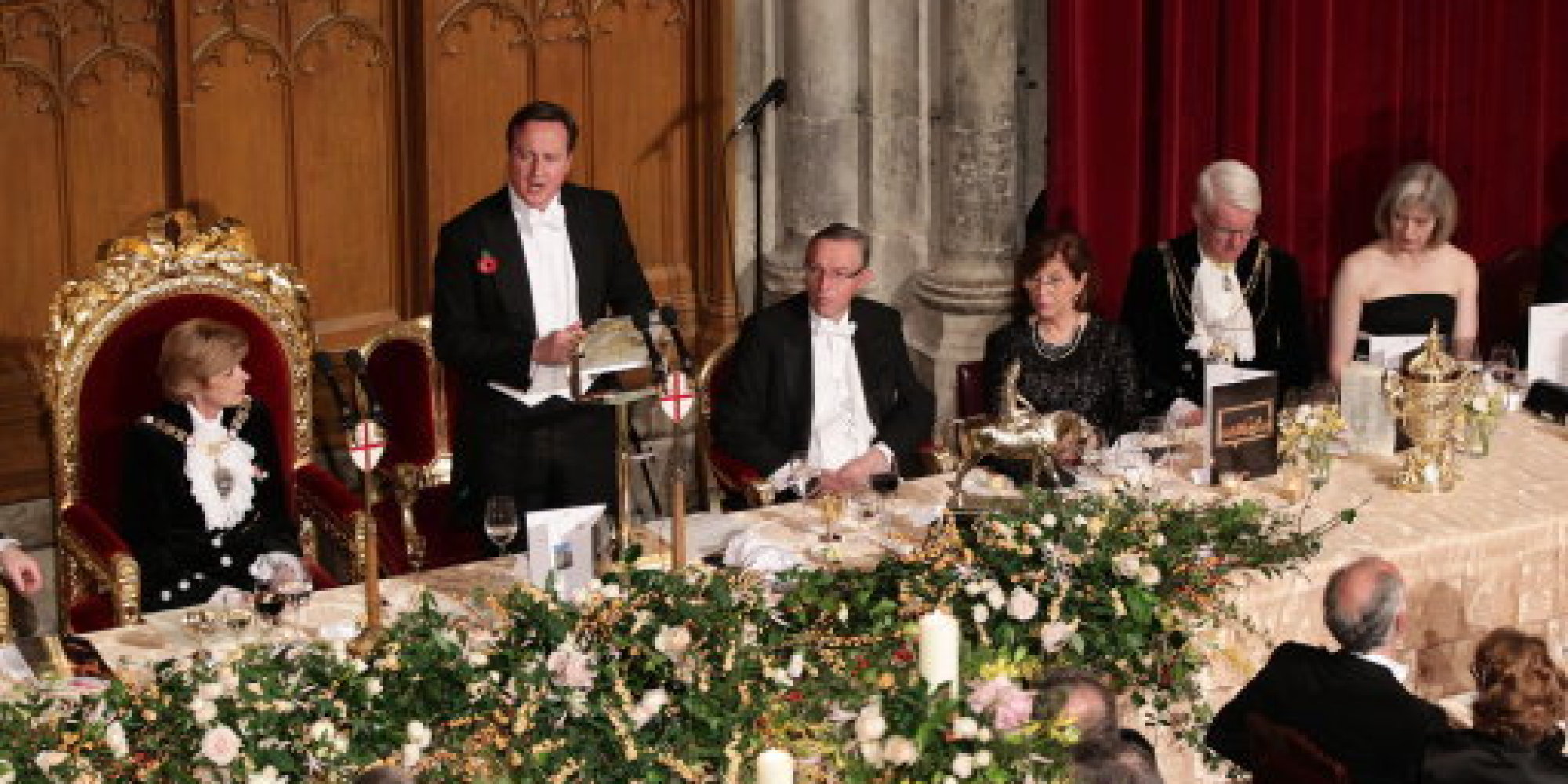 Are all of us invited?
Can anything possibly be less sincere than a bunch of rich-as-Croesus globalists, all of whom came there on private jets and limousines, gabbling about "income inequality"?
Nah. Nothing can be as hypocritical as that. It's the hands-down winner.
What? Does everybody in the world wind up with a mansion by the sea, a private jet, a stretch limo, and a Cayman Islands bank account? Give 'em all the power they want, and that's our payoff?
Please don't tell me they honestly expect anyone to believe them.