G'day! Byron the Quokka here, with big-big news!
Here we were, looking for a new contest–and this was staring us right in the face. I'm amazed Lee never thought of it; but even I never thought of it until it was almost too late.
We're after milestones. Well! A hundred thousand views in one year–that's a milestone, isn't it? You bet it is! And we've already got 98,386 views, so No. 100,000 ought to come up in a hurry.
How will we know exactly which view was No. 100,000?
Well, we won't–it'll probably come in while we're asleep, or outdoors, or underwater. So my idea is, view + comment that comes closest to 100,000, that'll be the winner.
And the winner of this epoch-defining contest will get a bright red, Xtra Large, official Quokka T-shirt, suitable for formal wear, ideal for sleepwear, and blinkin' perfect for giving speeches in!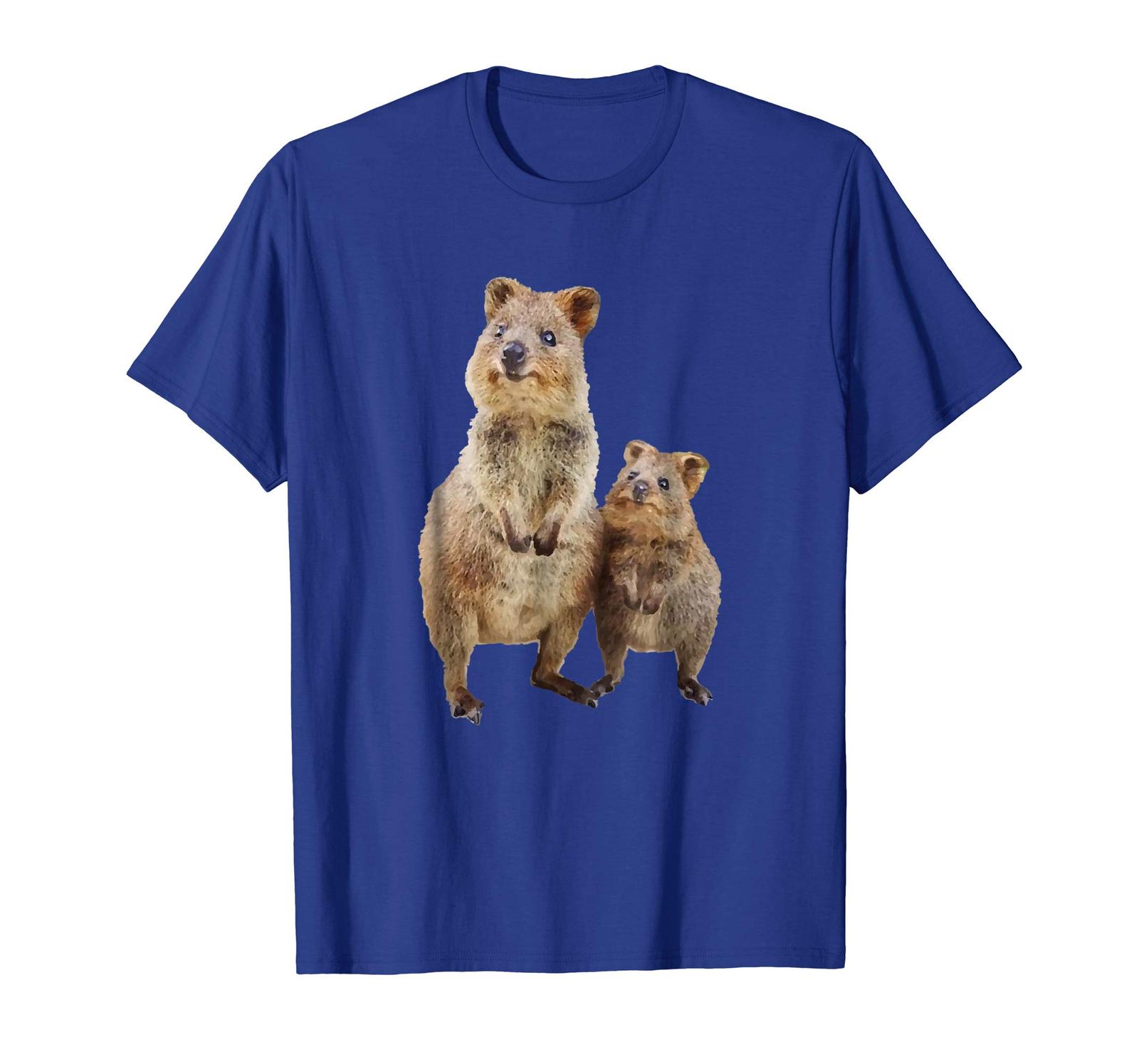 (I don't know why we can't get a picture of a red one. Trust me, it's red.)
I've been promised a raise if this contest turns out to be a success–so don't let me down, folks!