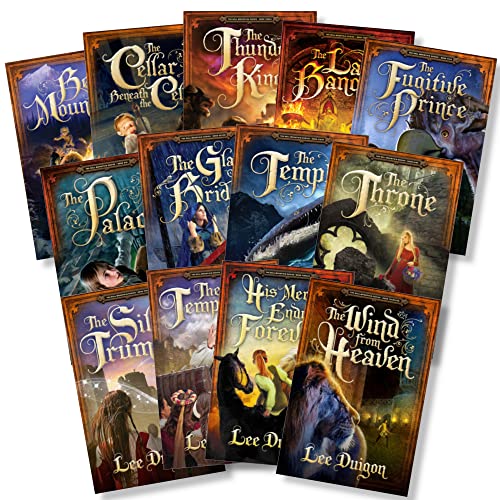 I can't help being curious about this–what's your favorite Bell Mountain book? There are 11 of them in print so far, with Nos. 12 (His Mercy Endureth Forever) and 13 (The Wind from Heaven) on the way: eleven of them from which to choose.
And if you haven't read any of them yet–well, Christmas is coming sooner than you think, and these books make great gifts, if I do say so myself.
But if you have read some or all of them, or even just one, which one do you like the most? I can't even guess what you're going to say. And don't ask me which one is my favorite, because I'm the author and they're all my babies.
Oh, fap! Now I've gone and tantalized myself. Now I really can't wait to read your replies.