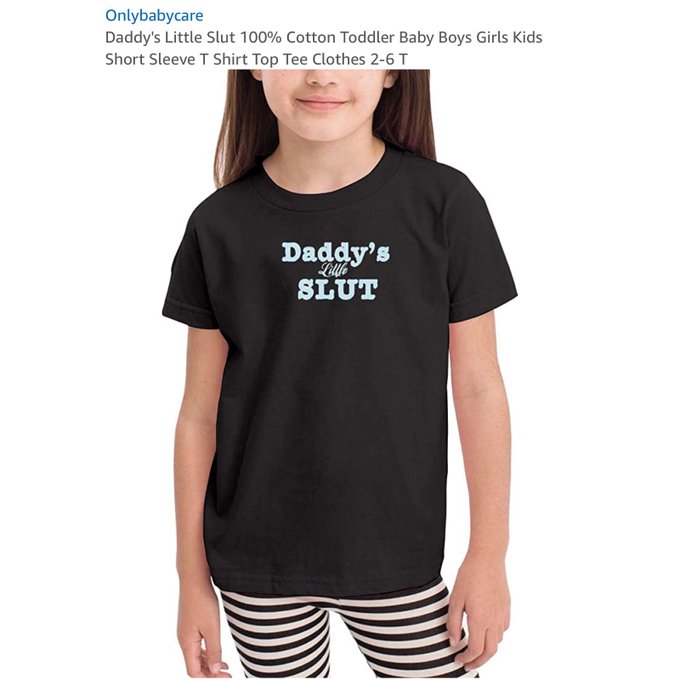 Maybe I shouldn't have posted this picture; but that's what they had on amazon.com, to sell this product. "Daddy's Little Slut" t-shirt. Pure, undiluted culture rot.
Amazon has removed the shirt from its site, since the public found out about it and objected rather strenuously (https://www.foxnews.com/lifestyle/amazon-daddys-little-slut-tshirt).
Now, I don't have to convince anybody this was bad, do I? Well, maybe I do, or the shirt wouldn't have been up there in the first place. What kind of moral imbecile produces or buys a thing like this?
We can't keep doing things like this to our culture. If we do, we'll kill it; and it will take us down with it. There is a reason we have no record of any civilization founded on total sexual anarchy. If such a thing ever existed at all, it didn't last long enough to leave a record.
We didn't get into this mess by following God's Word.