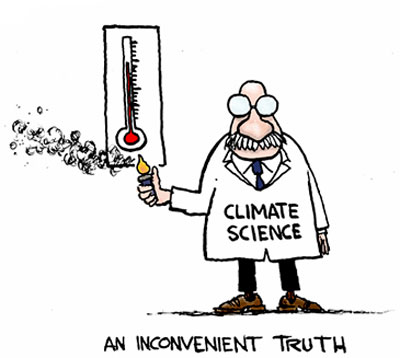 Last week we were told "11,000 climate scientists" signed a "declaration of climate change emergency," stating we're all doomed unless we do everything they tell us to–including some unspecified scheme for reducing the human population of the earth (https://leeduigon.com/2019/11/07/the-sky-is-falling-again/).
Eleven thousand "climate scientists." Wow. But–! If you wanted to know who, exactly, signed this document, you're out of luck.
It came out on Tuesday, and on Thursday, access to the list of signatories was blocked–by whom, we aren't told. But whoever it was did admit that at least one of the reasons they blocked access to it was because… well, Mickey Mouse and Harry Potter signed it. Along with some other characters who don't exist.
("We are the merry Mouseketeers/ playing on imaginary fears…")
What–no Jane Fonda? She at least is real. I guess. And she says she's a climate scientist. How do her credentials stack up against Harry Potter's?
Ungodly people who say there's no such thing as truth in the first place are hardly likely to tell the truth when they're trying to stampede you into giving them a global government. When they seek their god, they look in a mirror.
Now we are at liberty to ask, "Just who is a 'climate scientist,' anyway? What were the criteria for being allowed to sign the declaration? How far out to lunch did you have to be before they wouldn't let you sign it?"
The truth is not in them, and their climate crapola is nothing but a false religion.