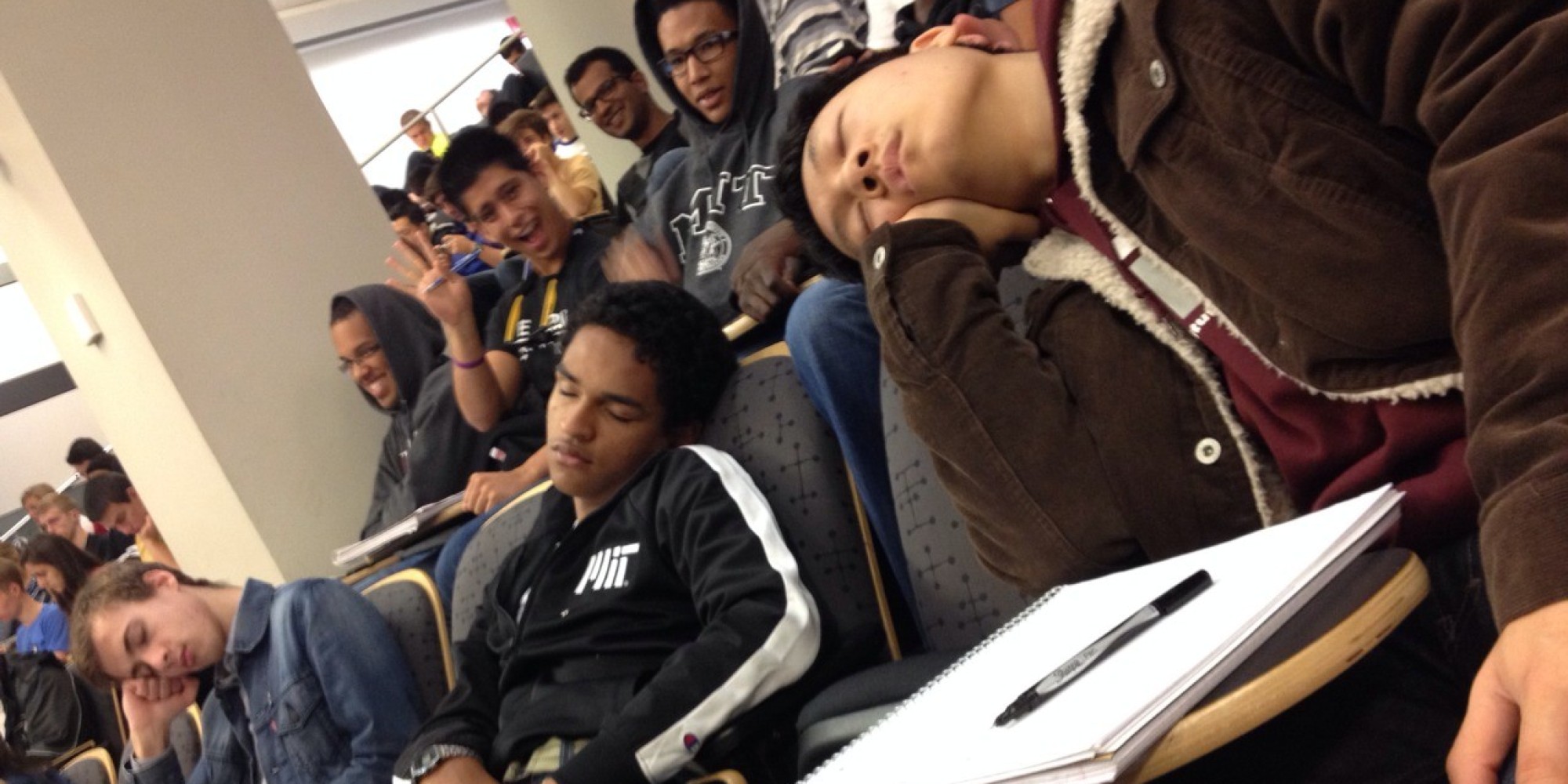 Just another day in the lecture hall
I wonder how much has changed in our colleges since I wrote this article for Chalcedon in 2005. I'm sure some of you can tell me. That'll be interesting.
https://chalcedon.edu/resources/articles/why-does-academe-tilt-so-far-to-the-left
I miss my brother-in-law, Dr. Miller, and my friend, Professor McGregor, more than I can say, and I often wonder what they would say about some of the most recent developments on the looniversity landscape.
They weren't around long enough to be told they had to give their students extra credit for "social justice" activities. They didn't believe the students were entirely sold on all this Far Left poobah, but were interested mostly in just getting through college with a minimum of turmoil. I wonder about that, too.