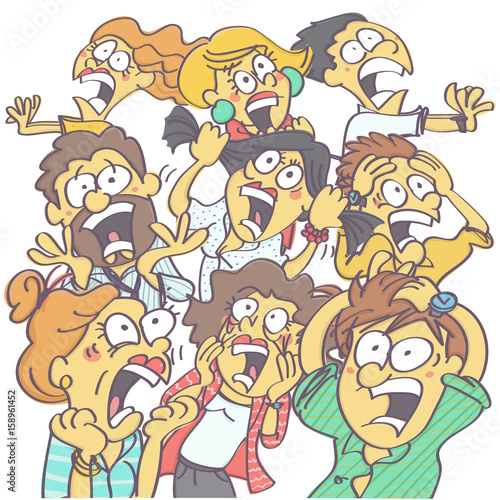 The natives are restless…
Lemme outta here!
I've just spent some time scanning the, uh, "news," and it has given me psychological indigestion. I know I ought to write about at least some of it, but gee whiz!
Hillary Clinton, you bet she still wants to be president, has had her cheeks puffed up with cheek filler and now looks like a picture rendered by a not very skillful police artist trying to reconcile various descriptions of a suspect.
The Red Pope says all religions are pretty much OK with God.
Greta Thunberg, having been elevated to virtual sainthood by the Far Left Crazy, is almost certainly headed for a fall, once she follows the David Hogg/Mother Sheehan pattern of biting the Far Left hand that feeds her.
Madison woman beats the living daylights out of unspecified "educator" for attempting to discipline her child.
Enough! Enough!