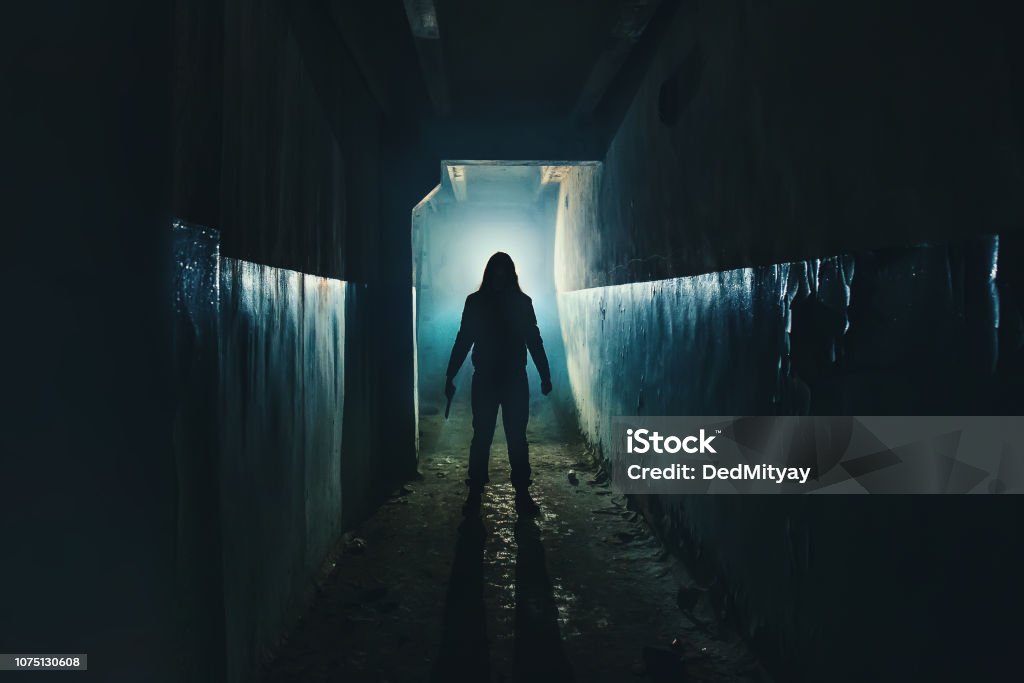 Where do you even begin, with some of this stuff?
Six French teenagers will go on trial this week for helping an older kid–who, they say, had become "radicalized" (ya think?)–ambush and murder one of their teachers (https://www.nbcnews.com/news/world/six-teens-trial-paris-beheading-french-teacher-rcna126923). Then he cut off the teacher's head. Then the cops shot him. And they rounded up these other kids who helped him carry out the murder: they're being charged with criminal conspiracy.
Well, heck, the teacher taught a lesson about the infamous "Mohammed cartoons" that sparked some killings back in 2015. Those incidents should have been a tell: "Your immigration policies aren't working, France."
Anything like that ever happen when you were in school (I am so tempted to spell it "skool" from now on)? How many of your teachers got beheaded by a student? Heck, we didn't even have any stabbings in my high school. But of course that was such a long time ago.
Well, it's taken six years to bring this case to trial, and the young teens are now old teens or young adults; and the original killer was an import. Muslim, of course.
History teaches us that the only way you can have a country full of groups of people who violently hate each other… is if the central government is so powerful and so ruthless that the groups of subjects just can't get any traction. Like the Roman Empire, for instance: mess with us and we'll wipe you out without a second thought. And even then the Roman legions were kept busy putting down rebellions all over the fringes of the empire.
Yo, Europe–you shouldn't've colonized all those Third World Countries. Now they are colonizing you! And people are getting killed because of it.
What are you going to do now?