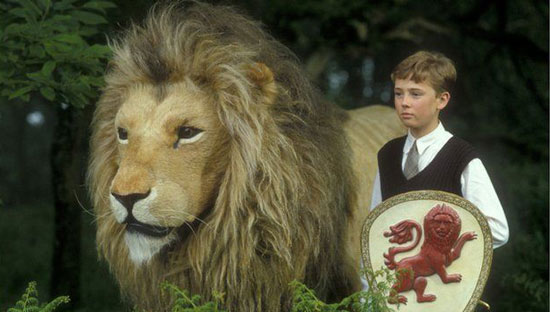 I haven't been back to Narnia since this last visit.
Something tells me that this year we're going to need all the strength, all the courage, and all the wits that God can give us.
Some of which can be found in Narnia. And other works that God has blessed.