G'day, boys 'n' girls, and stand up and cheer the winner of our Second Annual Christmas Carol Contest!
Our winner is…. Lydia! She posted this rendition of Joy to the World on Dec. 9, and that day it got 44 views. We still don't know the name of the children's choir that's singing it, but whoever they are, it's lovely.
Lydia, you have won an autographed copy of Bell Mountain No 12, His Mercy Endureth Forever. It hasn't been published yet, but it will be soon.
All of us together raised a joyful noise unto the Lord, this Christmas season. And if there are still some Christmas hymns you'd like to hear, all you've gotta do is ask for them.
This is Byron the Quokka looking forward to the next contest…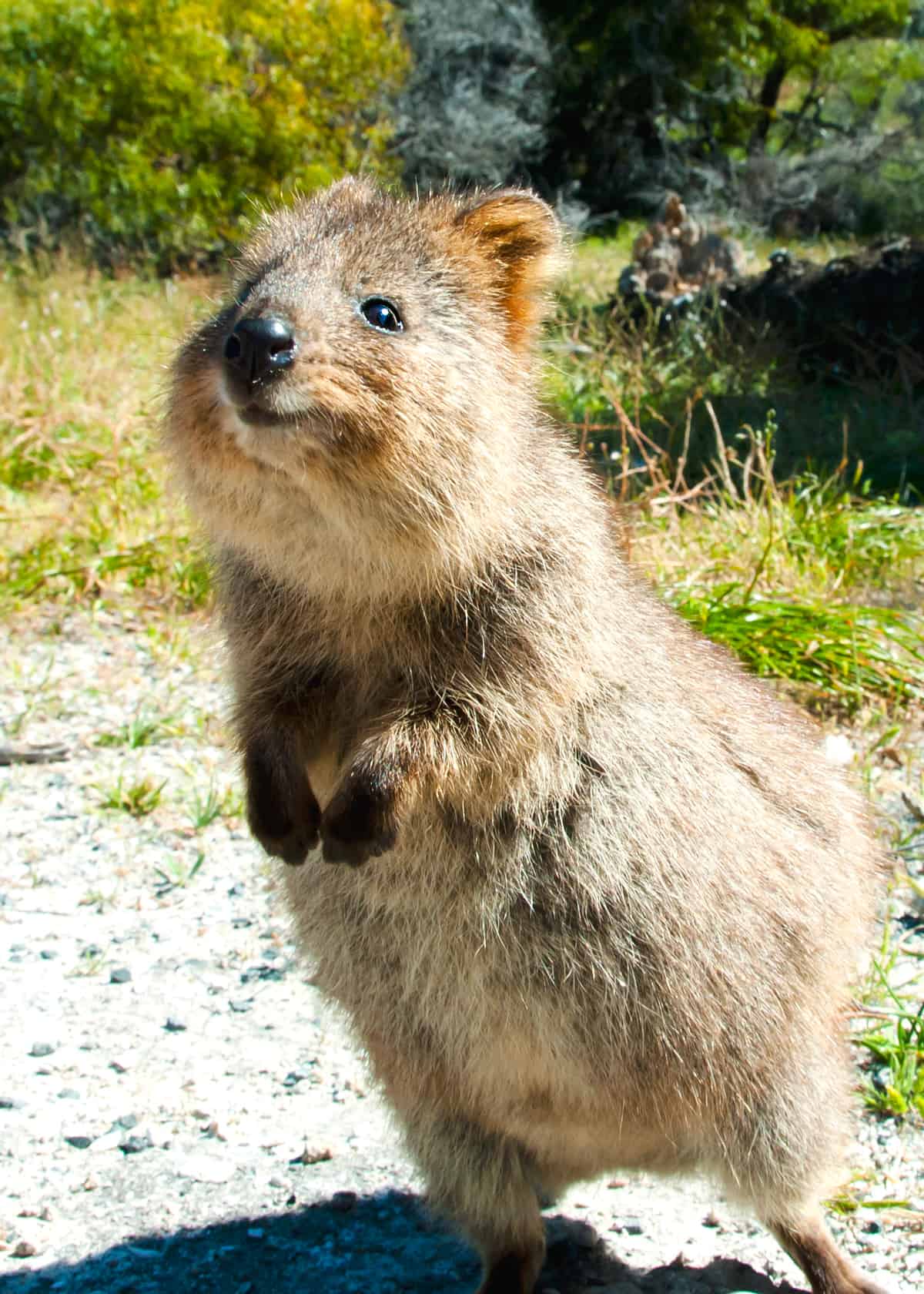 (Sorry, didn't mean for the picture to turn out anywhere near that big!)