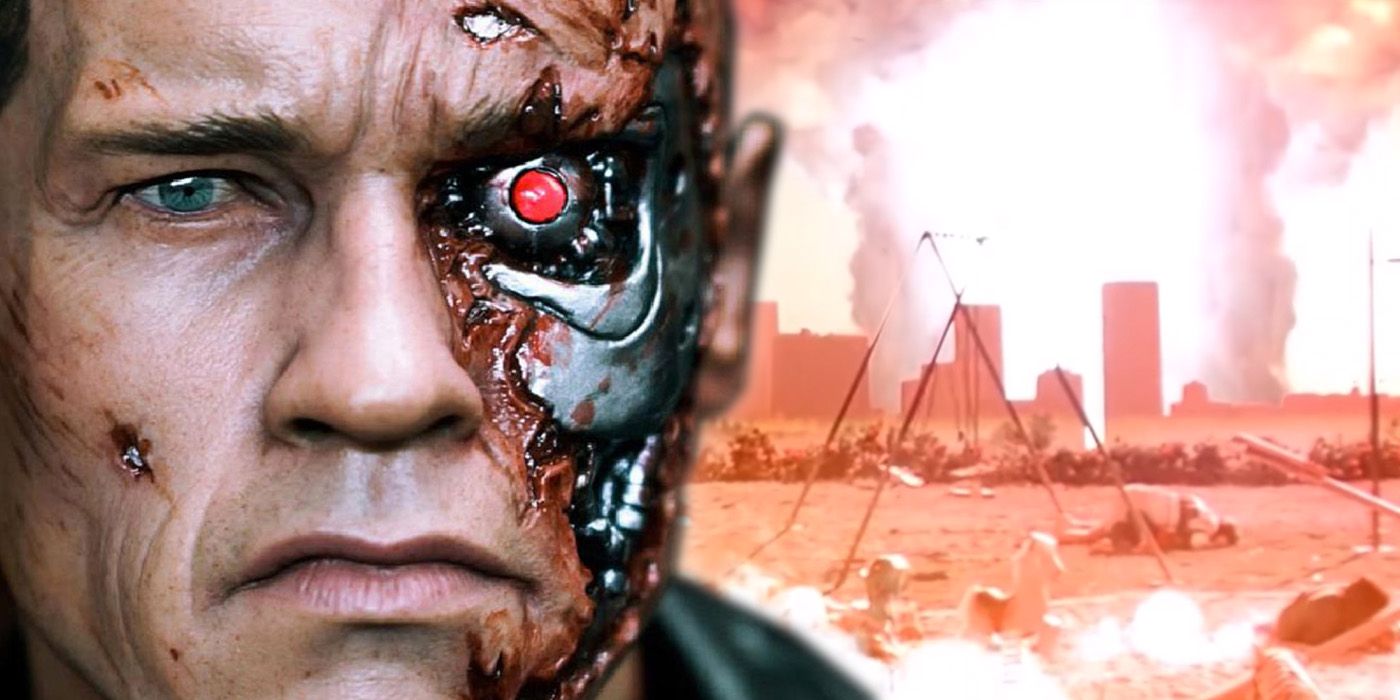 All because we didn't pay a carbon tax!
Actually, I seem to have even less patience with Hollywood motormouth fat-heads than I had when I first posted this.
Now I find myself ashamed of liking the first two Terminator movies because the guy who made them, James Cameron, is such a doofus.
Quick, quick, everybody! Get your gender reassigned before it's the end o' the world! Give government fantastic sweeping powers! Holy Mother Gaea demands it!
False gods always demand more of us than the real God ever has.