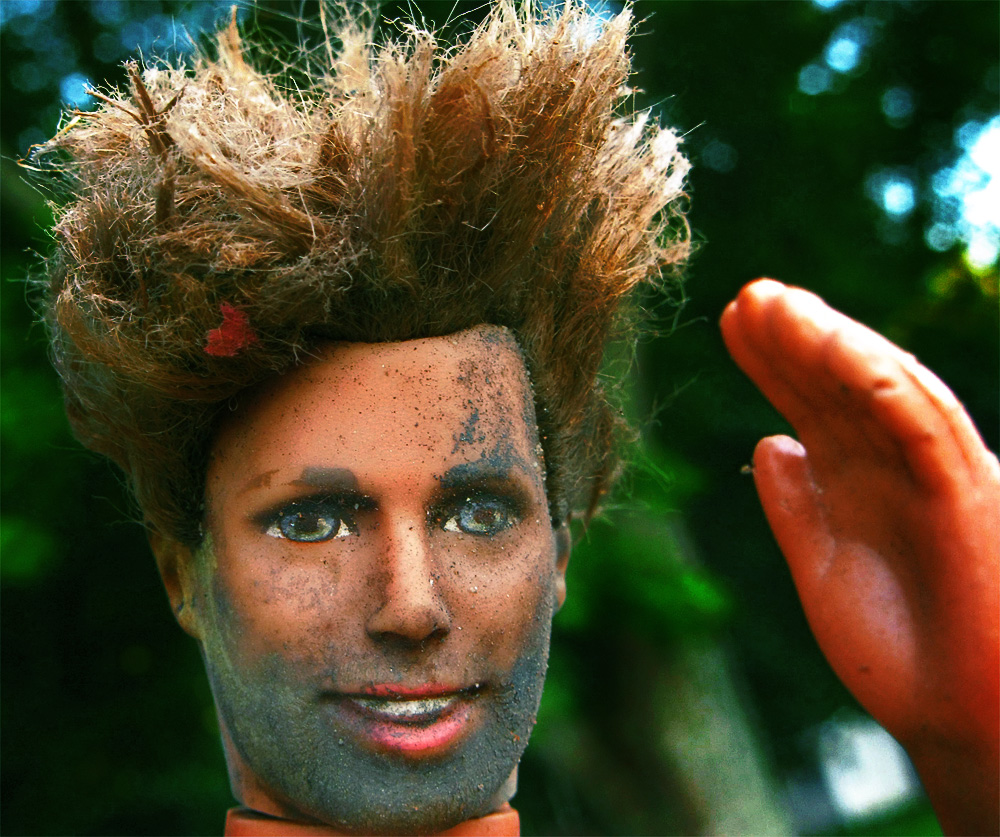 Does he put his thumb in the soup? Good thing he's not real…
All other things being equal, would you rather eat in a restaurant where the waiters and waitresses were neat, friendly, and attentive, or one in which the staff was slow, slovenly, inattentive, and got your order wrong, half the time? We don't have to spend a lot of time on the answer, do we?
But the state of Virginia is debating a new law to add "hairstyle" to the protected categories covered by the Virginia "Human Rights Act" (https://wtvr.com/2020/01/29/racial-discrimination-hair/). Supposedly their chief concern is to protect "African-Americans' traditional hairstyles."
Question! How do they know an applicant wasn't hired because of his or her hair flying around all over the place? Like, maybe the interviewer didn't like the applicant's attitude, state of personal hygiene, or some other detail that suggested that this person probably wouldn't be a good employee? I mean, who's actually going to tell the "human rights" wallahs, "I didn't hire so-and-so because I don't like his hair"?
Meanwhile, America's colleges and looniversities habitually–and flagrantly–don't hire conservatives. Studies indicate that libs outnumber conservatives 12-1 as professors and instructors. That's okay? No discrimination there?
Do these people recognize any limitation at all to the scope of government? (Hint: No.) Have they nothing better to do than protect assorted hairstyles? (Hint: Probably not.)
At what point does government stop growing? I really do wonder.