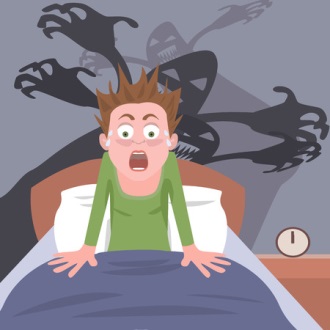 I do not want current events worming their way into my dreams. It is not cool, it is not entertaining, it is not cute, it is not funny, to be treated like some kind of livestock because the Chicoms dropped a brand-new fatal disease onto the world.
The other night I fell asleep after supper and dreamed–oh, the horror!–that I went into a store and found a few bottles of alcohol on the shelf. Can you believe I wasted good dreaming time on that? I woke up with the willies.
This is not the Soviet Union, circa 1975. We do not expect supermarket shortages. We Americans worked hard for our prosperity, and to have it torpedoed by a bunch of communist no-hopers on the other side of the world is just too much. The time has come to do away with communism. It has no business in this century.
I should not have to dream about trying to buy alcohol.