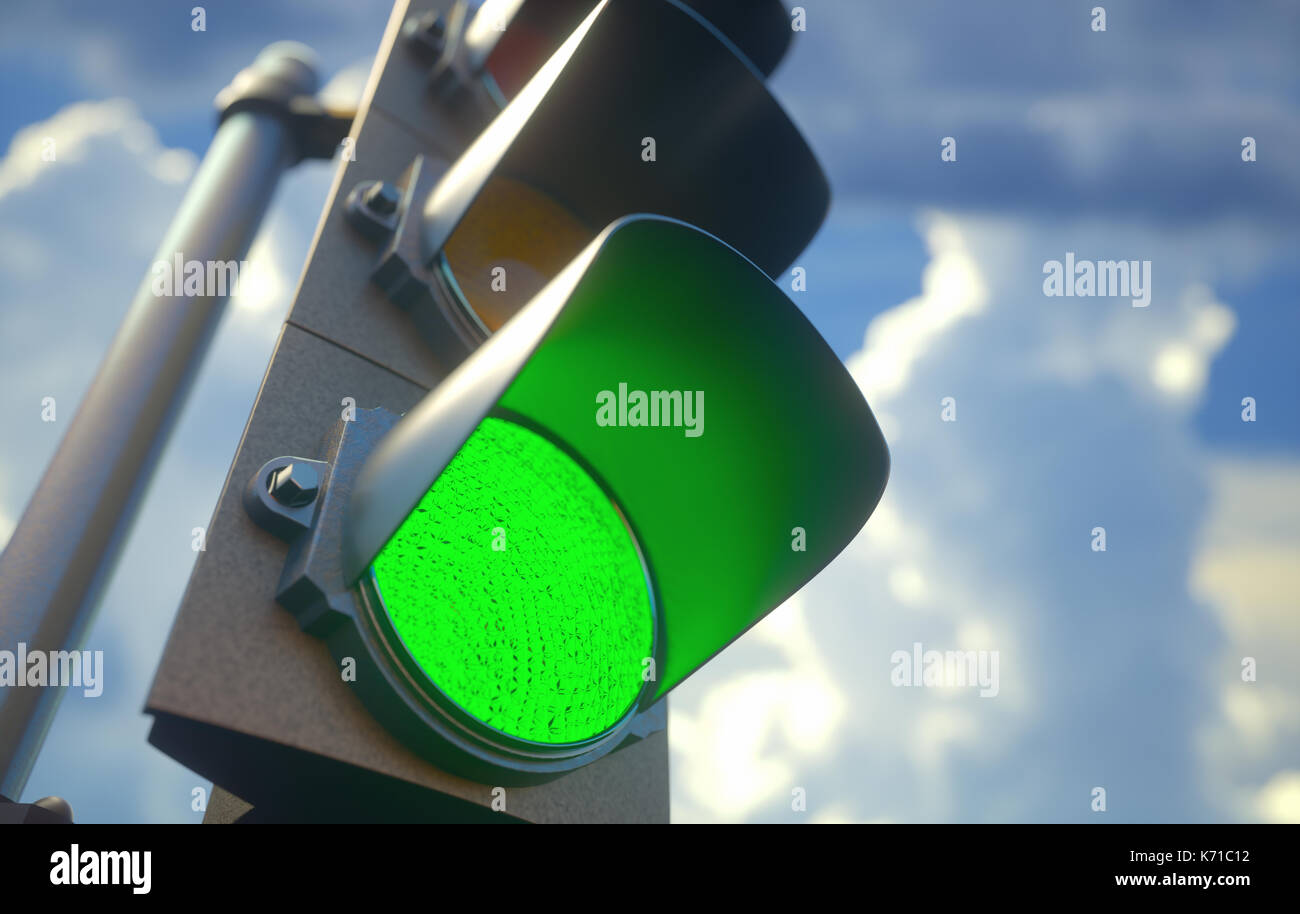 I would love to start writing another book, but the weather's been against me–rain every other day, cold, high winds. Can't sit outside and write.
But even with good weather, I'm still waiting for whatever the Lord will give me to start a new book. Sometimes it's a scene: like Gurun in the rowboat in the storm (The Glass Bridge), or King Ryons watching his city catch fire (The Thunder King). Or it might be a title (His Mercy Endureth Forever)–a title is a great start.
A new character? A couple of newbies were introduced in The Wind from Heaven, and now they'll need a lot of scope to play their parts. Mustn't overdo it.
The thing is, I just don't know what He'll give me to get started. It's always a surprise. All I know is that I have to wait.
Incidentally, His Mercy Endureth Forever is being printed as we speak, so that should be available very soon. I know, I keep saying that.
This is like waiting for Christmas when you don't know the date because it's different every year. No way around it. But I'll let you know when I finally get the go-ahead.