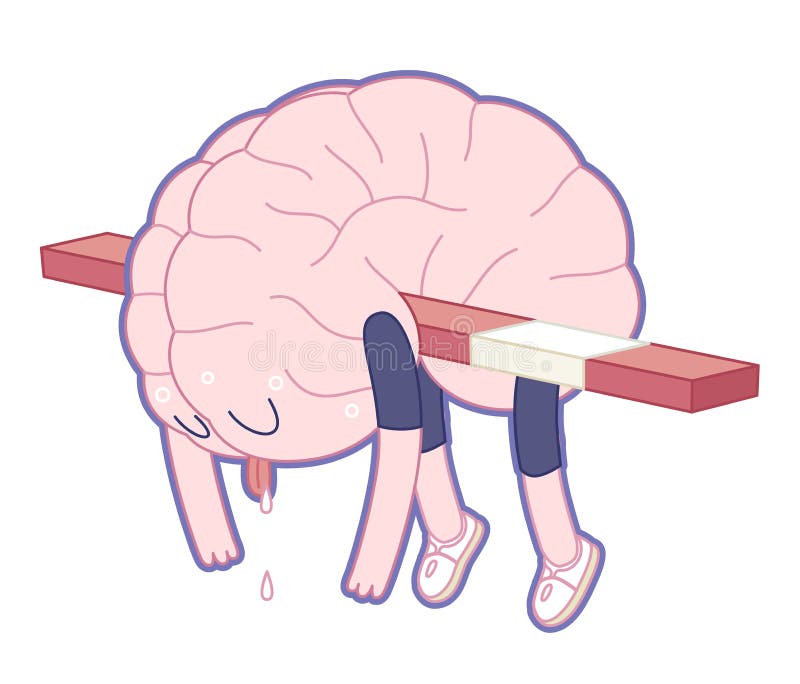 My brain is tired. I have to go grocery shopping. Oh, joy. Squirrels ate the wires in Patty's car… ka-ching, ka-ching.
I would very much like to rest all afternoon. I wonder if I can do it without knocking the bottom out of my viewership. There are thousands of posts in the archive for readers to enjoy. And I can always come back later for a cat video.
But for some reason I'm really beat today. For a while there it looked like this would be my first month with 12,000 views, but that has sort of faded into the sunset.
But first, off again for groceries, at two or three different stores… oh, fap.