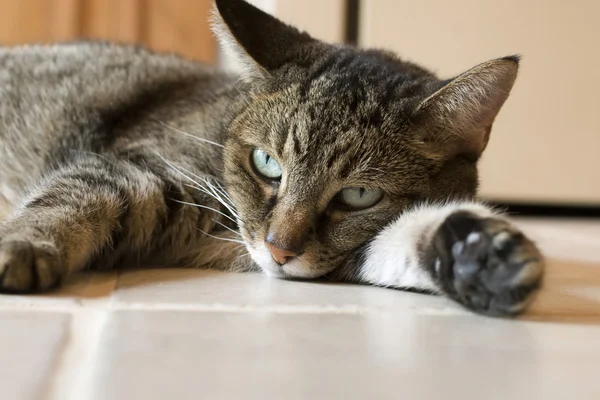 I'm still kind of tired, but at least I managed to crank out my Newswithviews column today–along with another fruitless quest for rubbing alcohol, drop off the laundry, and stock up on Marshmallow Peeps as long as I was at the store. Extra trip to the supermarket, too. I think I know why I feel tired.
I'm beginning to wonder why it's taking so long to get His Mercy Endureth Forever printed. (Note to Watchman: I haven't forgotten that I owe you a copy.) I hope the printer's not locked down.
My wife and some of my friends are getting worried that maybe President Trump won't get re-elected, heaven forbid. Good: worry away. Be afraid of what'll happen if the voters go mad and hand the country over to Biden, Pelosi, and Schumer. If that doesn't scare you–well, it should. But let the worry, let the fear, motivate us. Do your bit to save America from those who would destroy it by turning into God knows what. If each of us can win over just one more vote for Trump, that's something. I'm worried enough to work hard, even when it tires me.
One more post. Let's see if I can turn out one more post today.