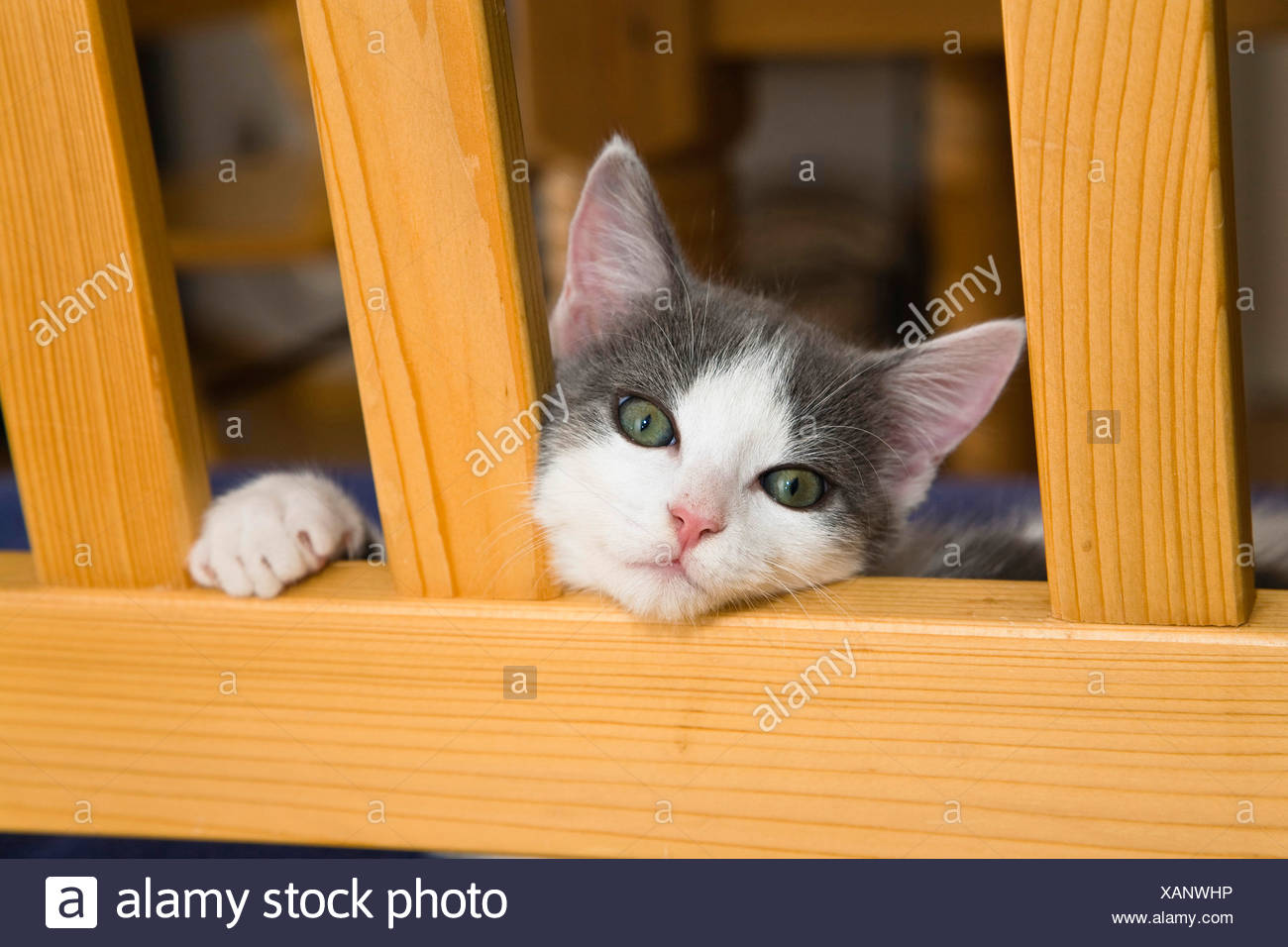 Does life in The Great Quarantine make you dull and listless? Are you having trouble getting things started? Find yourself forgetting to do things that you ought to have done hours ago?
One day is just like another, and maybe you lose track of what day it is. Some perverse fascination draws you to the nooze, which is just the same as the nooze you saw yesterday and you can't make head nor tail of it anyhow. If you don't wear a face mask, you'll die! Face masks are completely useless! And every position in between. You can't get an authoritative answer because they're all authoritative answers! If you don't like what one expert says, it'll only take you a few minutes to find another expert who says the opposite.
Waiting for the next mandate to drop.
Hang it all, I've got to write a book! And finish it before cold weather sets in. If you think that's easy, try it sometime.
But it would be less hard without this onerous quarantine.