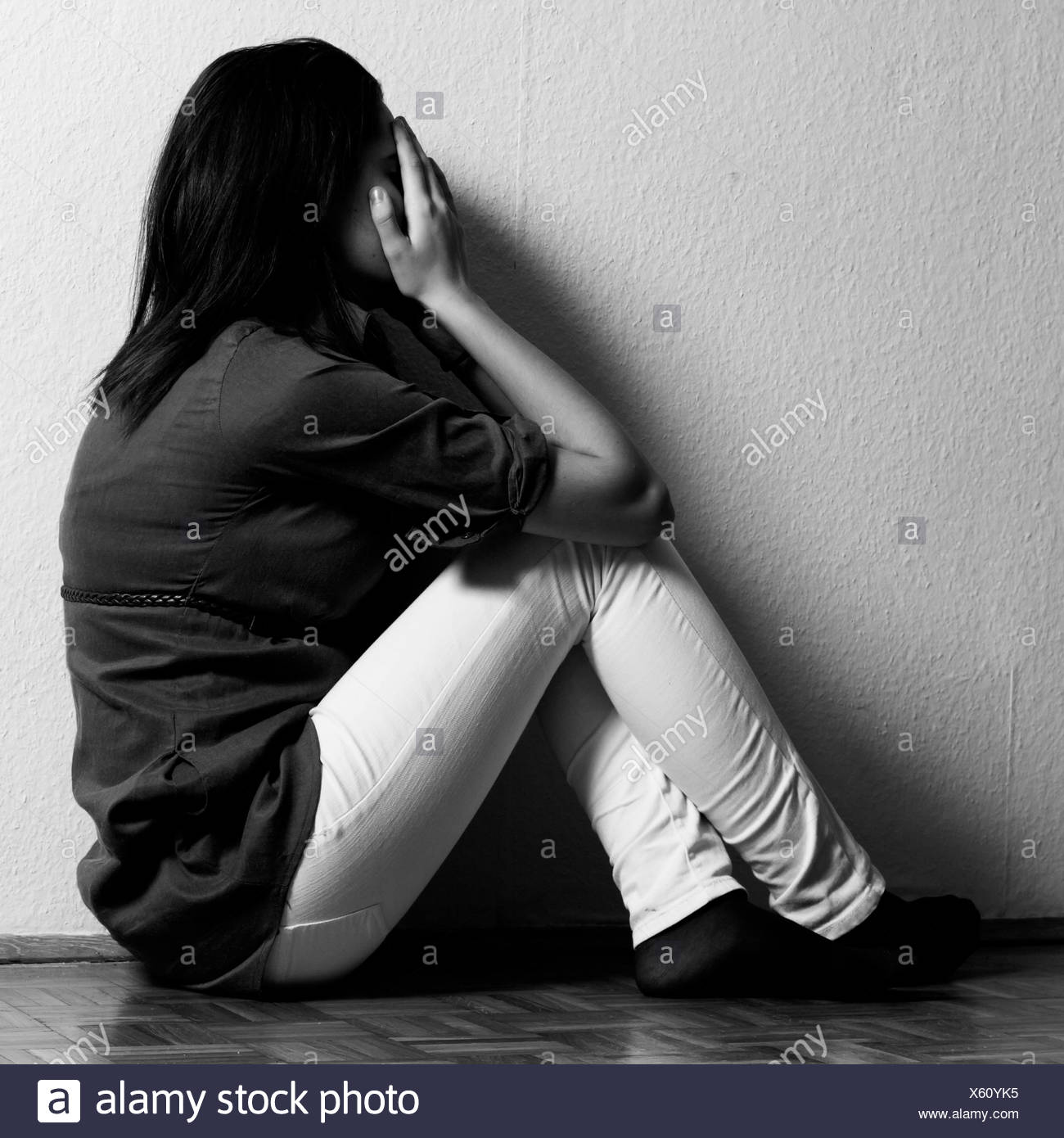 I don't know how such information as this winds up in a census; but according to data acquired by the U.S. Census Bureau and "analyzed" by The Washington Post (for what that's worth!), some one third of Americans today are suffering from "clinical anxiety" and/or depression (https://thefederalist.com/2020/05/28/one-in-three-americans-now-show-signs-of-clinical-anxiety-or-depression/).
The numbers have doubled since 2014.
A major reason for people growing increasingly downhearted, grants the report, is "uncertainty spurred by moving the goalposts" for the end of statewide lockdowns throughout the country. Well, gee! They're always moving the goalposts. No wonder people are losing their morale along with their jobs. Democrat governors never come right out and say "We're going to try to keep this lockdown and economic catastrophe going right up till Election Day, so we can get you ignorant voters to blame it all on Trump and put our socialist wack-jobs into office." No. They wait till the due date draws near and then they move it back. It really gets to people, when they do it that way. Like those horrible dreams in which you're back in school waiting for the last day–and it never comes.
The report doesn't say so, but I imagine any large amount of time spent watching TV nooze these days will also drive you to depression. Enough of it would make you as mad as a hatter. Imagine the state of mind of someone who watches "The View" on purpose. How would you like to get lost in that psychological wilderness?
Has it become obvious yet that Democrats are more than willing to see us all climbing the walls, as long as it helps them get back into power?
Put 'em out of business!