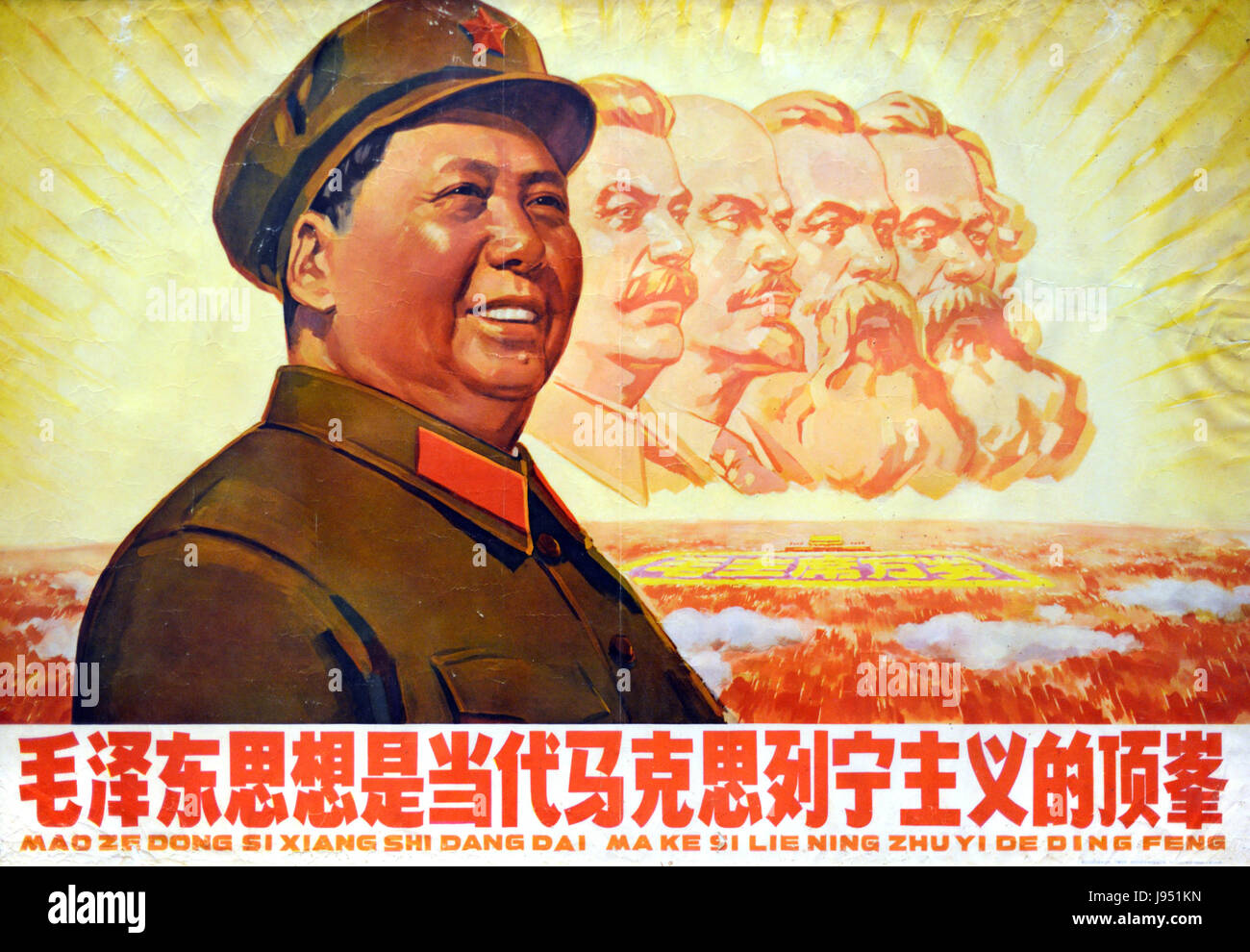 As long as we're getting into the business of politicizing death certificates by listing COVID-19 as the cause of just about every death, sometimes filled in on the certificate before the patient even dies, how about this?
"Cause of Death: Chinese Communism"
What? Not true, you say? Well, it wasn't the Lincoln, Nebraska, Republic Club that unleashed the Chinese Communist Wuhan Death Virus From China on the world. And then covered it up until it got totally out of control.
"Cause of Death: Corrupt and Useless Institutions of World Government"
That takes care of the role of the World Health Organization in aiding and abetting Red China's unsuccessful cover-up.
But the Bible has already said it, with God's holy wisdom, personified, speaking: "[A]ll they that hate me love death" (Proverbs 8:36).