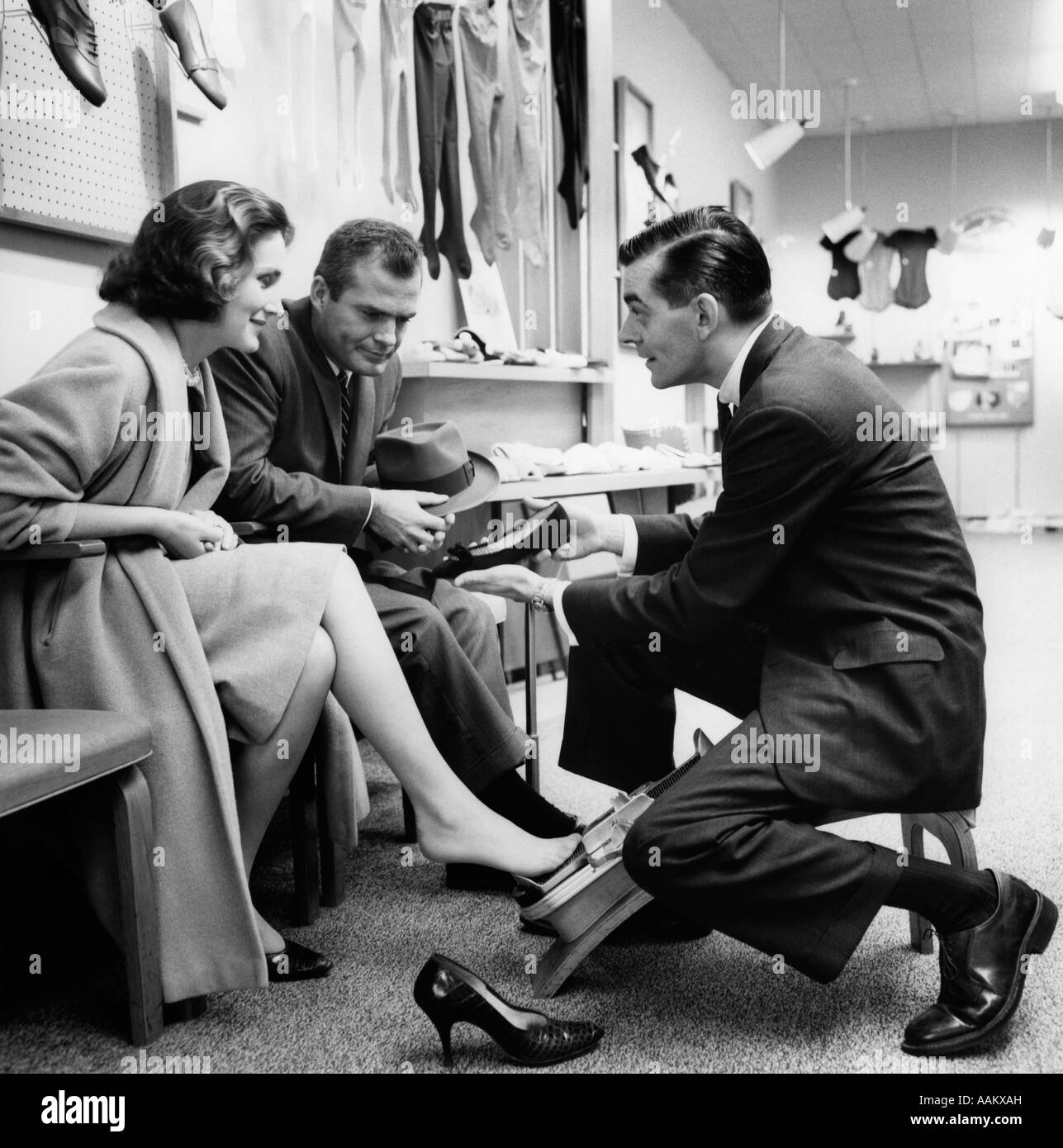 Back when you could make sure they fit before you bought 'em…
A few of you live in states where they still have shoe stores. Count your blessings! My little home town used to have two shoe stores right here on Main Street. Now we have none.
Somehow all the "progress" we've made in our town consists of losing things we'd rather not lose–bookstore, shoe stores, pet shop, stationery stores, and (heaven help us!) both our hardware stores–and replacing them with trendy little boutiques and dance studios that go belly-up in just a few weeks.
You'd think that people living in such a prosperous country as ours could at least buy shoes that fit.
But then it remains to be seen whether our prosperity can come back from the Chinese Wuhan Death Virus. Maybe the Democrats and socialists have finally got their wish, and America's great days are over.
Gone the way of the shoe store.