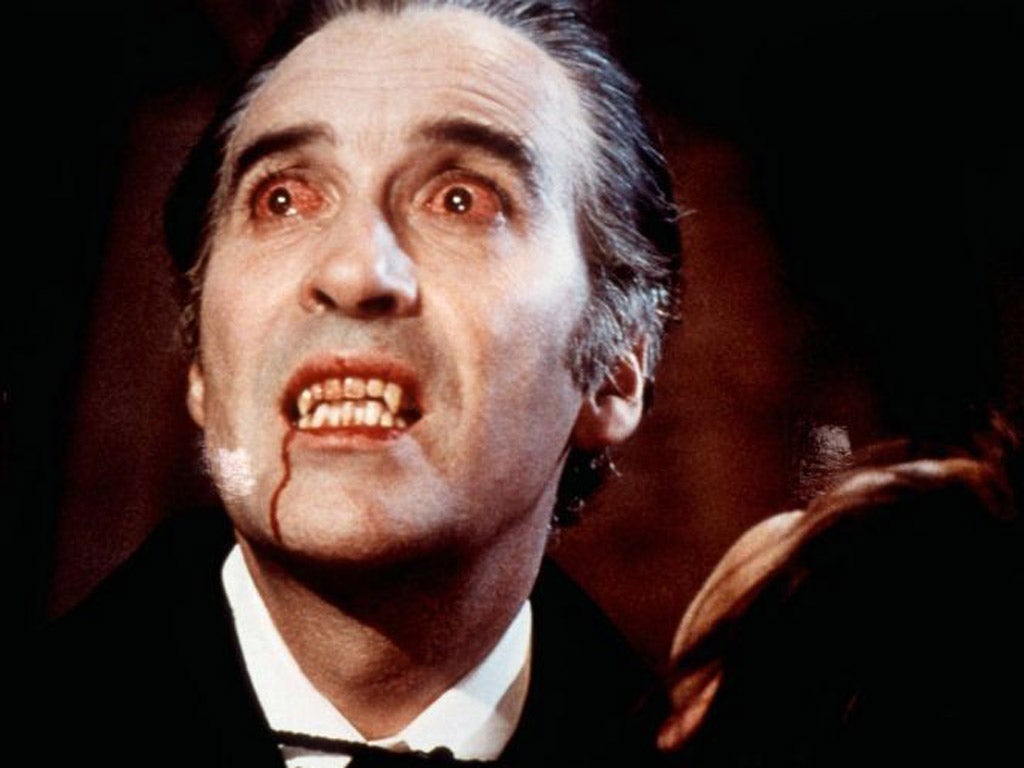 The late, great, Christopher Lee
I haven't looked at any nooze yet today, I keep putting it off. Somehow I doubt anything got better overnight. Instead, let's visit Dracula.
The great thing about a monster like Dracula is that even though he scares you, at the end of the book, he's toast. But the headlines just go on and on, endless horror. Even if you could get rid of Pelosi, someone just as awful would take her place in a nanosecond.
It's a great relief to escape from a horrific situation, even if it's only by shutting the book.
If only we could shut the book on Far Left Crazy.
P.S.–Only one comment so far today? One?
Somebody tell me what sort of stuff you'd like to see posted here today.