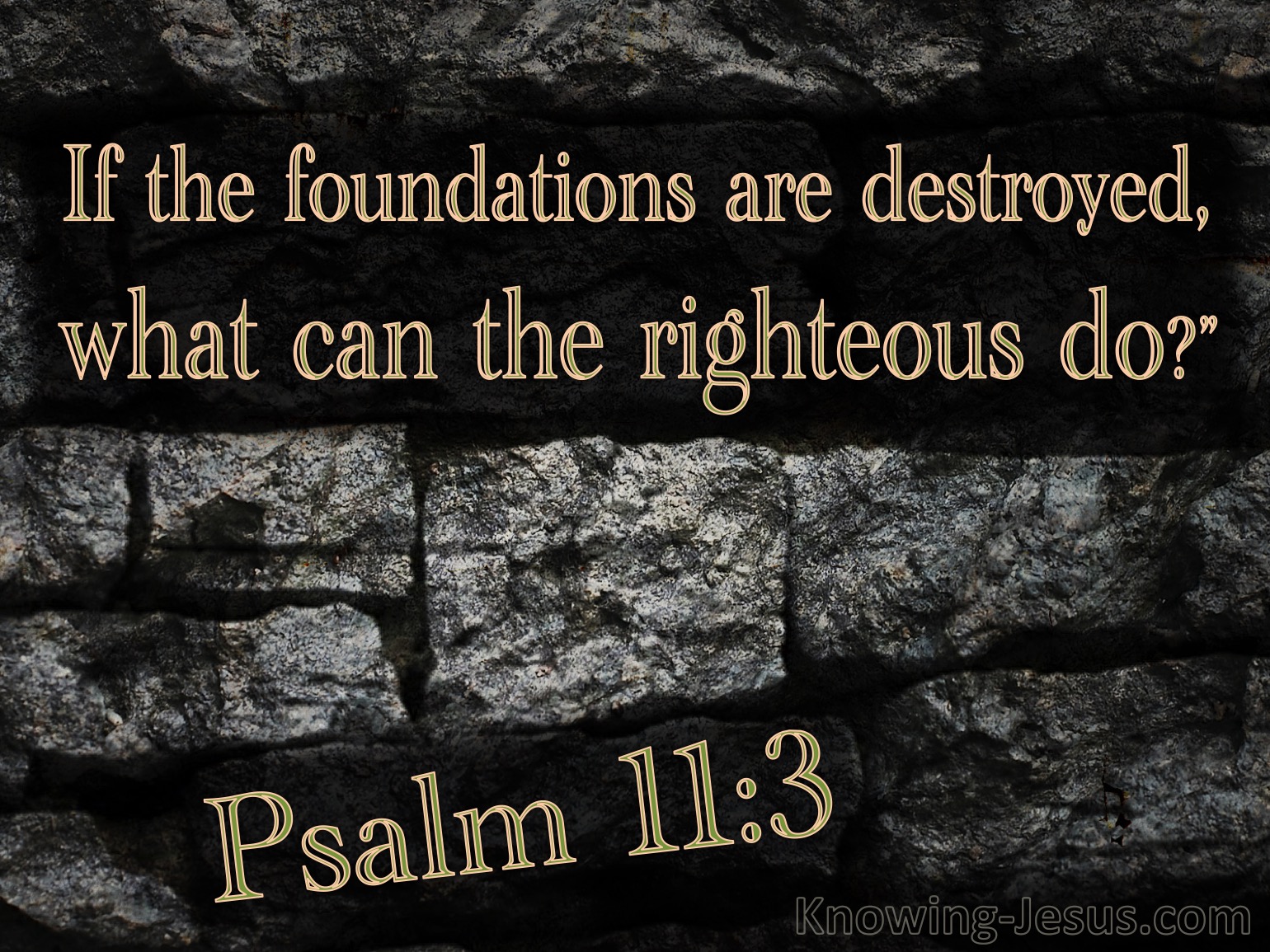 Well, we're paying for this now, aren't we?
All those years of adding to, subtracting from, bending, twisting, and mutilating God's word, the Holy Bible. Turning it into man's word and stripping it of its power to save.
Now the wicked bend their bow, the ungodly run wild, fully convinced their time has come and they're going to take over the country.
At least now they're out in the open where we can see them–if only we refuse to wear the blindfold.