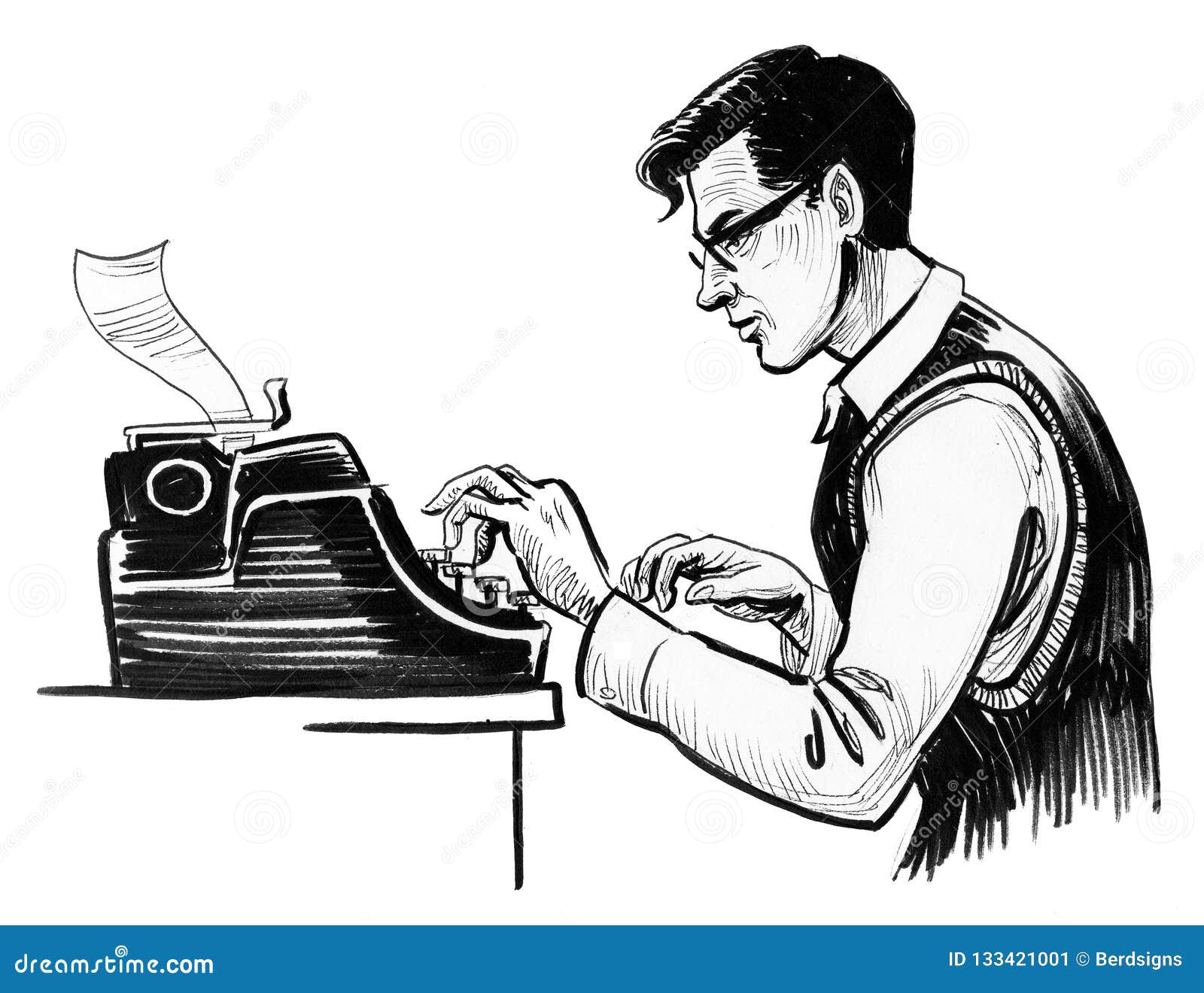 It's time to write my Newswithviews column. I'd appreciate your prayers.
America is playing with fire and just might burn her house down. On second thought, let's pray for our country.
O Father in Heaven, we call upon your name to save us because I don't think our nation's leaders can. Maybe they won't. Our sin is not only wicked, but altogether foolish: we have gained nothing by it. Save us not for our sakes, but for your own great name's sake, so that the world may know you are the Lord.
May our work be fruitful in your service. In Jesus' name, Amen.