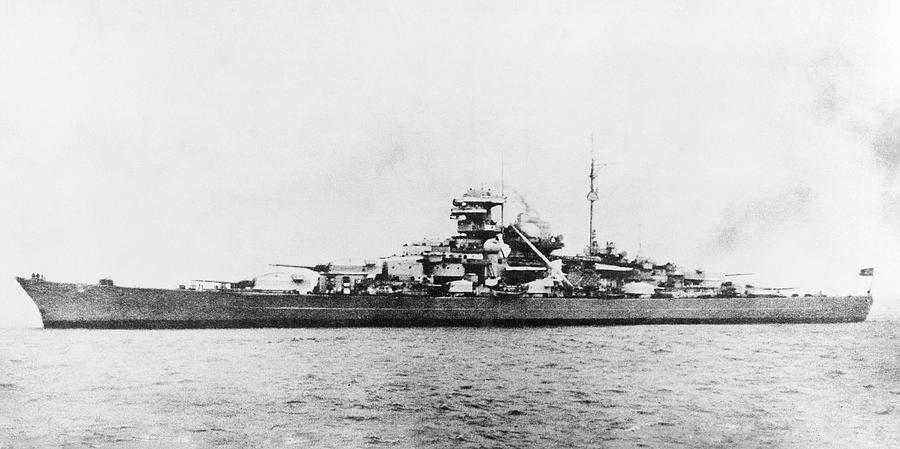 There are still people alive who were here for World War II, but you'd almost think that war had never happened, judging by the little that we've learned from it.
The British ruling class spent years appeasing the Third Reich, making excuses for Hitler, trying to be Mr. Nice Guy, and they still got the living daylights bombed out of their country–and a brand-new German battleship, the Bismarck, determined to cut off their imported food supply.
Some folks you just can't be nice to.