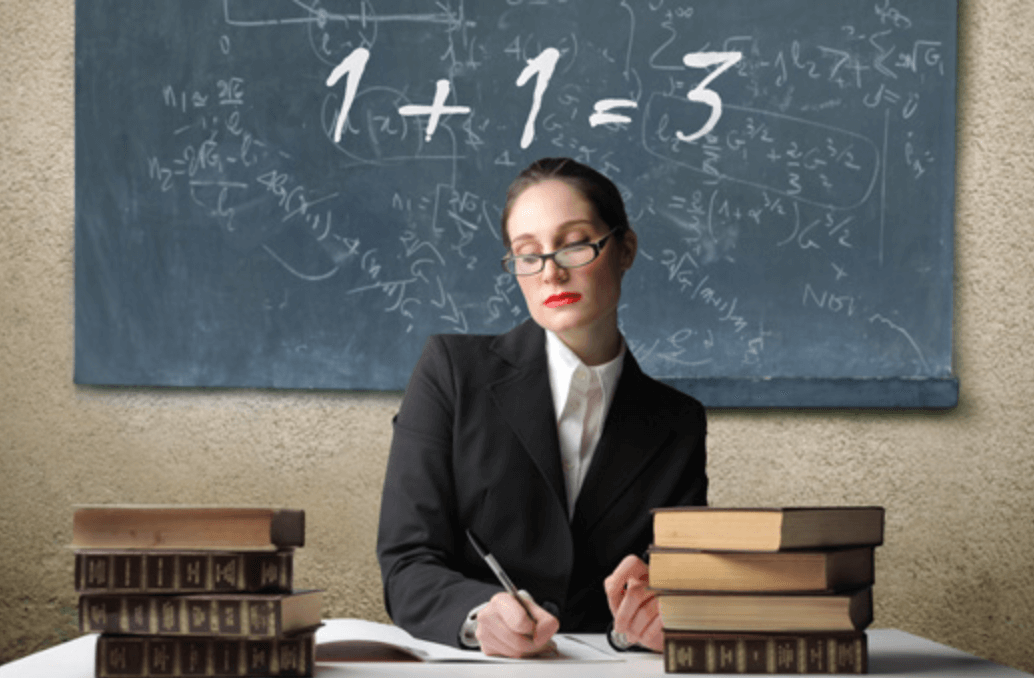 Liberals don't think minorities can learn real stuff.
Please! Stop sending kids to Rutgers! They won't learn anything, and they'll be "taught" a bunch of crap.
The latest: Standard English grammar is [trumpet fanfare] Racist, and so the Rutgers B.S. University English Dept. will no longer teach it or expect students to know it (http://www.freerepublic.com/focus/f-news/3868323/posts). Instead, they'll burden the students with "more reading" about Social Justice, racism, sexism, homophobia, etc.
Can you honestly not think of anything better to do with your money than pour it into Rutgers' treasury–or any other looniversity's, because they've all become ridiculous?
In Shakespeare's The Tempest, the monster Caliban says to his master, "You taught me language, and my profit on 't is, I know how to curse." Betcha Caliban went to Rutgers.
What? Do they think "minority" students just aren't smart enough to learn grammar? Hint: yes. They offer you special favors, sunshine, because they don't respect you. And by accepting those special favors, you forfeit our respect, too. But then you wouldn't do these things if you had any self-respect.