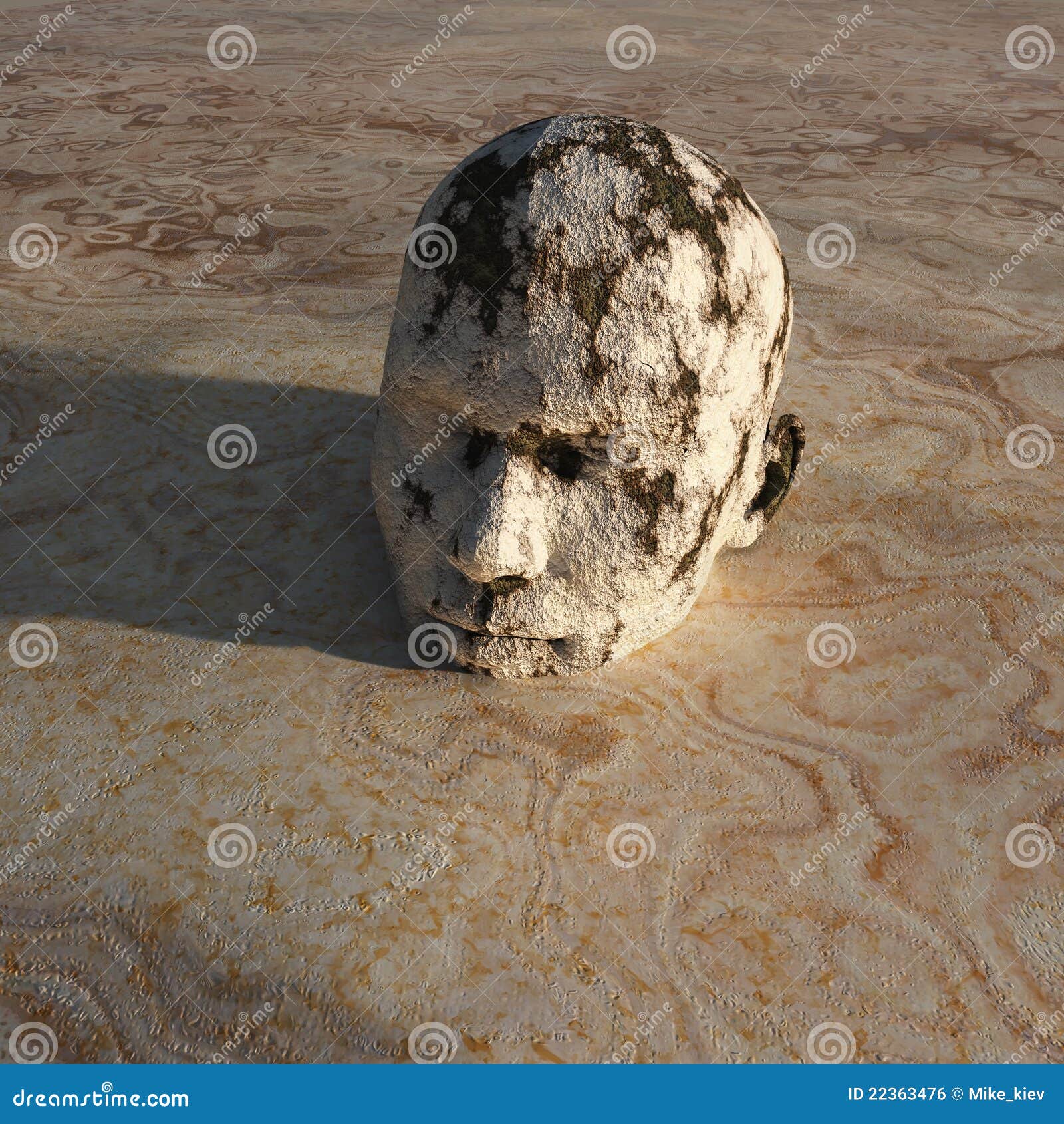 Sooner or later even the most deceptive villains will tell you what they're all about. They can't help it. As my friend John the homicide detective says, "Sooner or later they talk. They can't help it." Hercule Poirot would agree.
But until that happens, it's terribly hard to change somebody's mind.
I think I once persuaded somebody that homeschooling was good. That's not much to show for several decades' worth of trying. But as long as people are prepared to listen to the truth when the bad guys inadvertently let it slip out, there's hope.
Uh, like they've been doing in the streets of our cities this year: which tells us who they are and what they mean to do to us if they can ever get back into power.