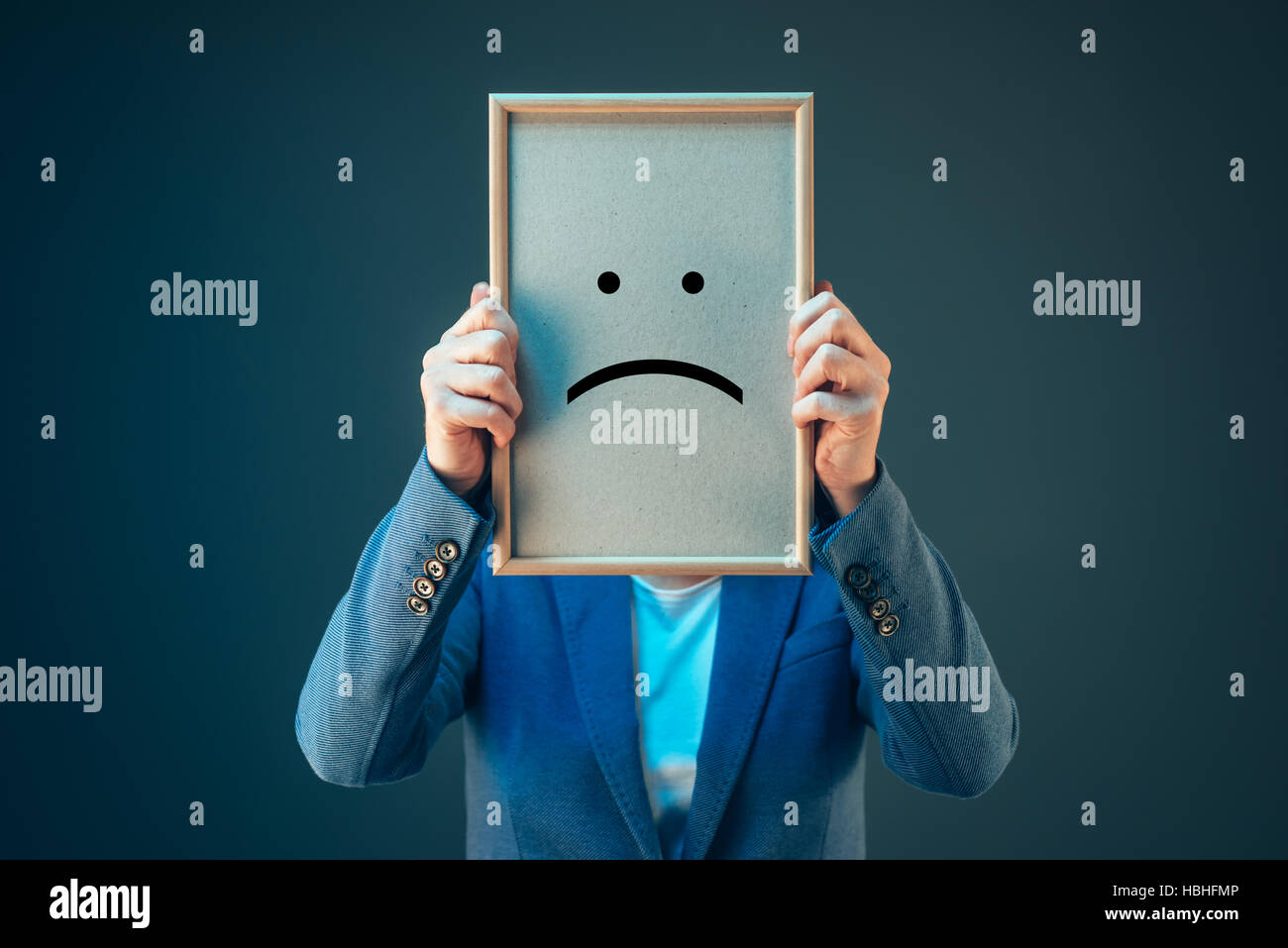 There's too much of this: Christians throwing in the towel, conceding their country and the world to communists and trannies and other villains–we're done, we're through, they win, the bad guys always win, etc., etc. You should see my  chess page. It's enough to make you sit down and cry. Those guys laugh if they hear anybody else called a pessimist.
But here are a few little things to keep in mind.
Uh, whose lord has already been condemned to the lake of fire–ours or theirs?
Whose holy scriptures have endured for thousands of years? Hint: none of theirs.
Look at the difference between music created by Christians and music created by those who reject Christ.
By their fruits you shall know them. When was the last time you saw Darwinists embark on a food or clothing drive? Whose architecture is nicer, ours or theirs? Who spent the entire 20th century piling up a body count that dwarfs the murders of all the other centuries put together? It's true that we Christians have things in our history for which we should be, and are, ashamed: but we have grown out of them. And even when we were waging religious wars against each other, those were nothing compared to communism's war against the human race.
The thing about surrendering our country to the bad guys is–we can't! No way. And the problem with normal, sane people is, they're busy doing normal, sane things, like raising their families and doing their jobs, and they have little or no time for activism. Plus we are constitutionally averse to anything like an obsessive desire to control other people's lives: but that desire scalds the heart of every leftist. So in that way they have the advantage over us.
But if God be for us, who can be against us? Some of us sound like we've forgotten that there is a God–our God, the awesome God: who has furthermore bought us with a price. Did Christ die in vain? Was He risen from the dead in vain? Did God create the earth as a playground for little socialist cabals who want to pick on people?
The idea of surrender shouldn't even cross our minds.
Because our God is an awesome God!