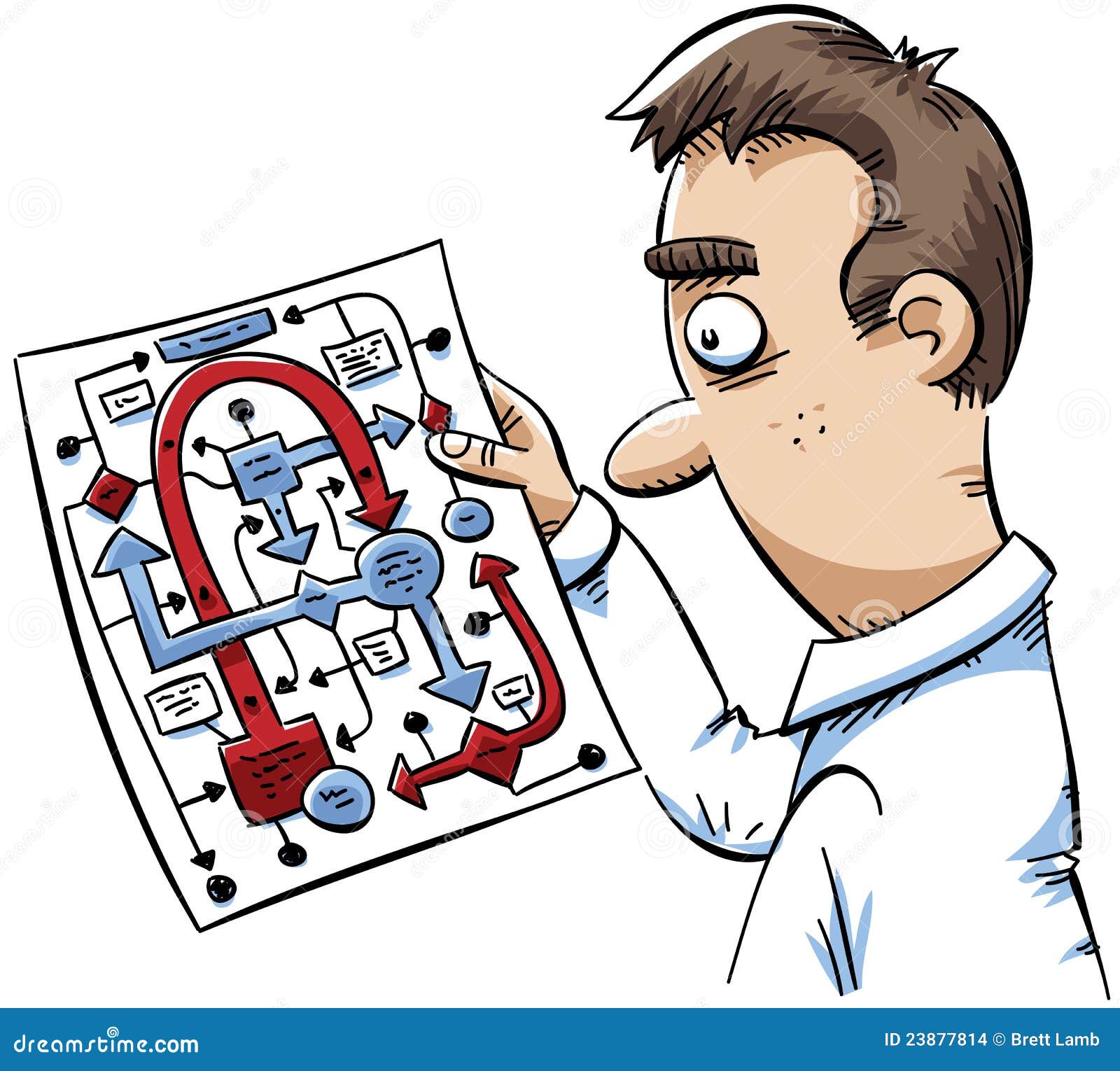 I keep trying to get my reblog function restored, but WordPress won't play ball with me. Yesterday, though, they told me there is a way to get it back–if….!
It turns out all I gotta do is swovver the metopes while re-frangiulating the carcosa, taking care not to sanforize. This will activate the Zimiersky pelops; and then it only remains to stozzle the last binzuc, and I'm home free.
Do these people truly, genuinely, not understand that most of their customers are not big-time computer nerds and we don't know what they're flaming talking about? Can't anybody speak plain English?
So I was forced to tell them not to do any of those things they suggested, because I have no idea what they're talking about or what further disasters might be visited upon me if I let them go ahead.
I'll let you know if they come up with anything else.