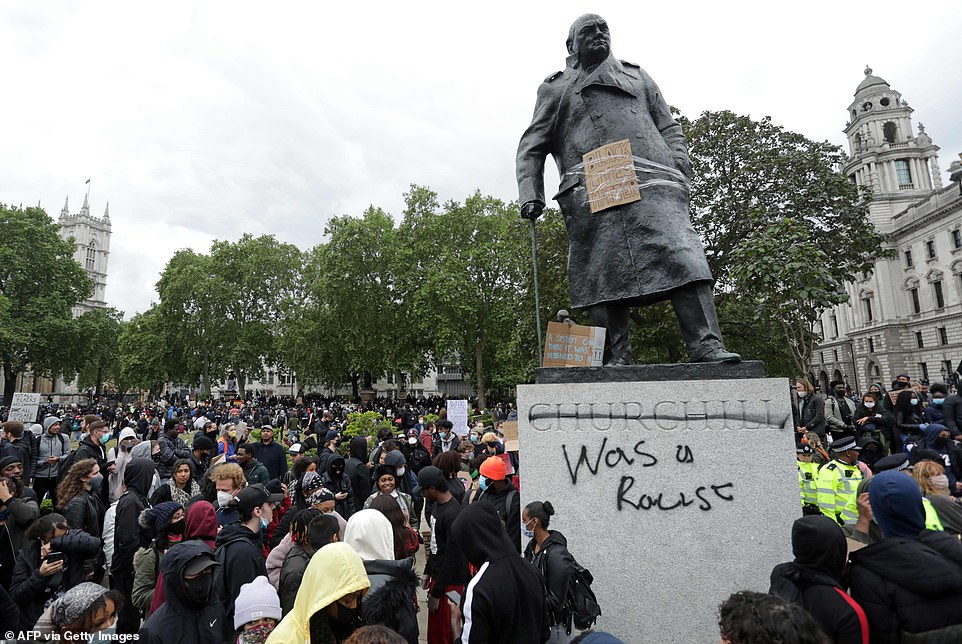 They hate their history, as they hate themselves.
In 1940-41 Britain stood alone against the mighty of Nazi Germany. Her cities endured daily and nightly bombings. The RAF's "so few" went up against the Luftwaffe–and won.
Now Britain rejects her history.
If they'd had back then the kind of men they have today, Hitler would've conquered them in two or three days.
Everywhere we look, wicked fools are trying to "fundamentally transform" their countries into wretched failures. This is satanic in its origin, disguised as a quest for utopia.