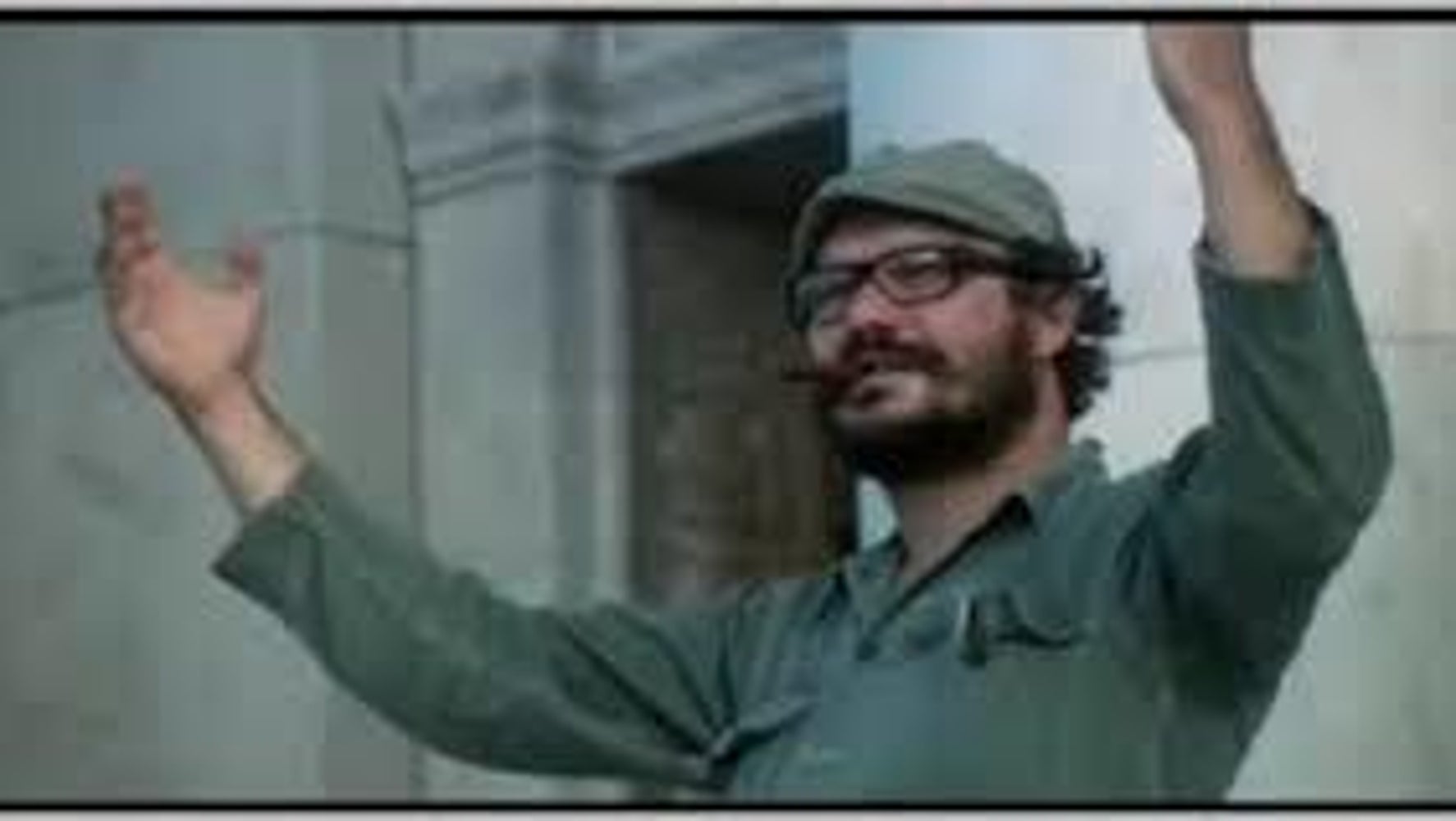 It ain't just Central America anymore…
(Thanks to Susan for the nooze tip)
If you think Democrats will do virtually anything to get back into power–and by "anything" I do mean anything–welcome to the club. This piece by Michael Anton in The American Mind predicts an actual coup d'etat, banana-republic style.
Here we have a scenario in which Democrats muddy the waters of this coming election, insist that they've won, and rely on the military to "drag President Trump from the Oval Office." They can do this because *Batteries Not Included purged loyal generals and replaced them with his puppets; and supposedly they've been dropping dark hints about imposing Gibbering Joe Biden on us as our new president. Hillary Clinton, after all, has urged Joe not to concede "under any circumstances."
Yeesh.
Democrats are counting heavily on mail-in voting to set the stage for military action against the president. And against America. Say they lose by 2.5 million votes. Well, waddaya know! We've got 2.6 million mail-in votes for Biden! Or however many alleged votes they need.
And of course the Mostly Peaceful Protests, which normal people know as riots, continue in our great Democrat-controlled cities.
I hardly know what to make of this. Is it pure paranoia, or is it true?
Maybe the only way to make sure that question doesn't matter is to re-elect Donald Trump by such an overwhelming majority that any attempt to contest it will simply be a waste of time.
But they're playing with fire, and we're the ones who'll get burned.