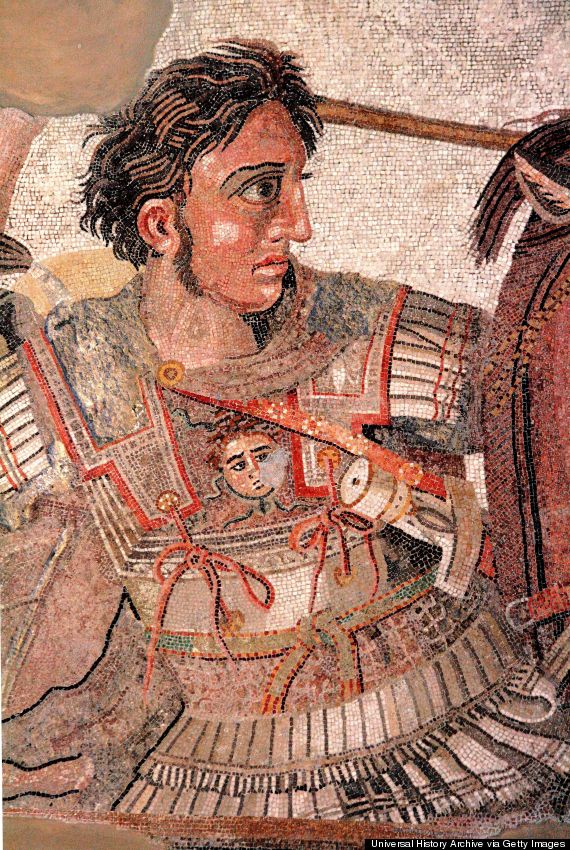 This was big, big news in 1991–the discovery of Alexander the Great's tomb. No end of excitement!
The excitement went away when the discoverer mentioned that mystical talking snakes had revealed the secret to her. Nor did it help her cause, that she couldn't show the tomb to anybody.
If you're planning to unveil a centuries-old mystery, try not to rely on the testimony of talking snakes.