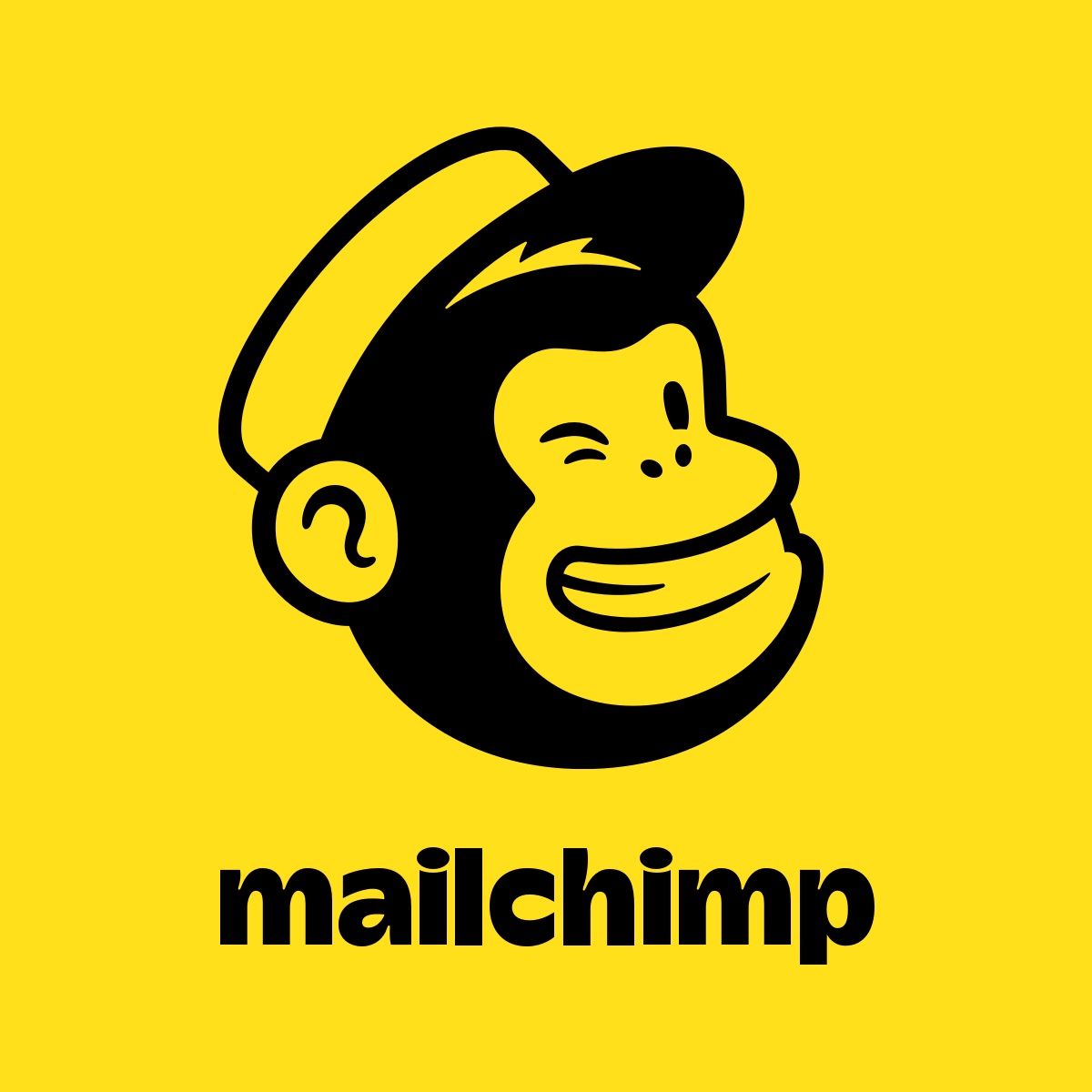 Don't worry–they only censor Republicans and conservatives.
Now it's Mailchimp, a mass marketing platform that serves small businesses. They've changed their Terms of Use. In their own words:
"Mailchimp does not allow the distribution of Content that is, in our sole discretion, materially false, inaccurate, or misleading in a way that could deceive or confuse others about important events, topics, or circumstances" (https://www.zerohedge.com/political/mailchimp-will-now-deactivate-accounts-sending-false-inaccurate-or-misleading-emails).
Huh? That sounds like a description of our nooze media! Except here Mailchimp claims the authority to decide what's false, inaccurate, or misleading. You know–like any reference to Hunter Biden and his pop doing dirty deals with foreign zillionaires. That can't be true because it hurts Democrats.
If they think that anything you say is false, inaccurate, or misleading, Mailchimp will de-activate your account. And there's nothin' you can do about it because it's a private business, they don't have to handle your account if they don't want it. Although for some reason a private club has to let you in if they don't want to–but I digress.
Yes–if they don't like your politics, they feel entitled to damage your business. Libs always feel entitled.
Why don't we elect leaders who'll protect us?