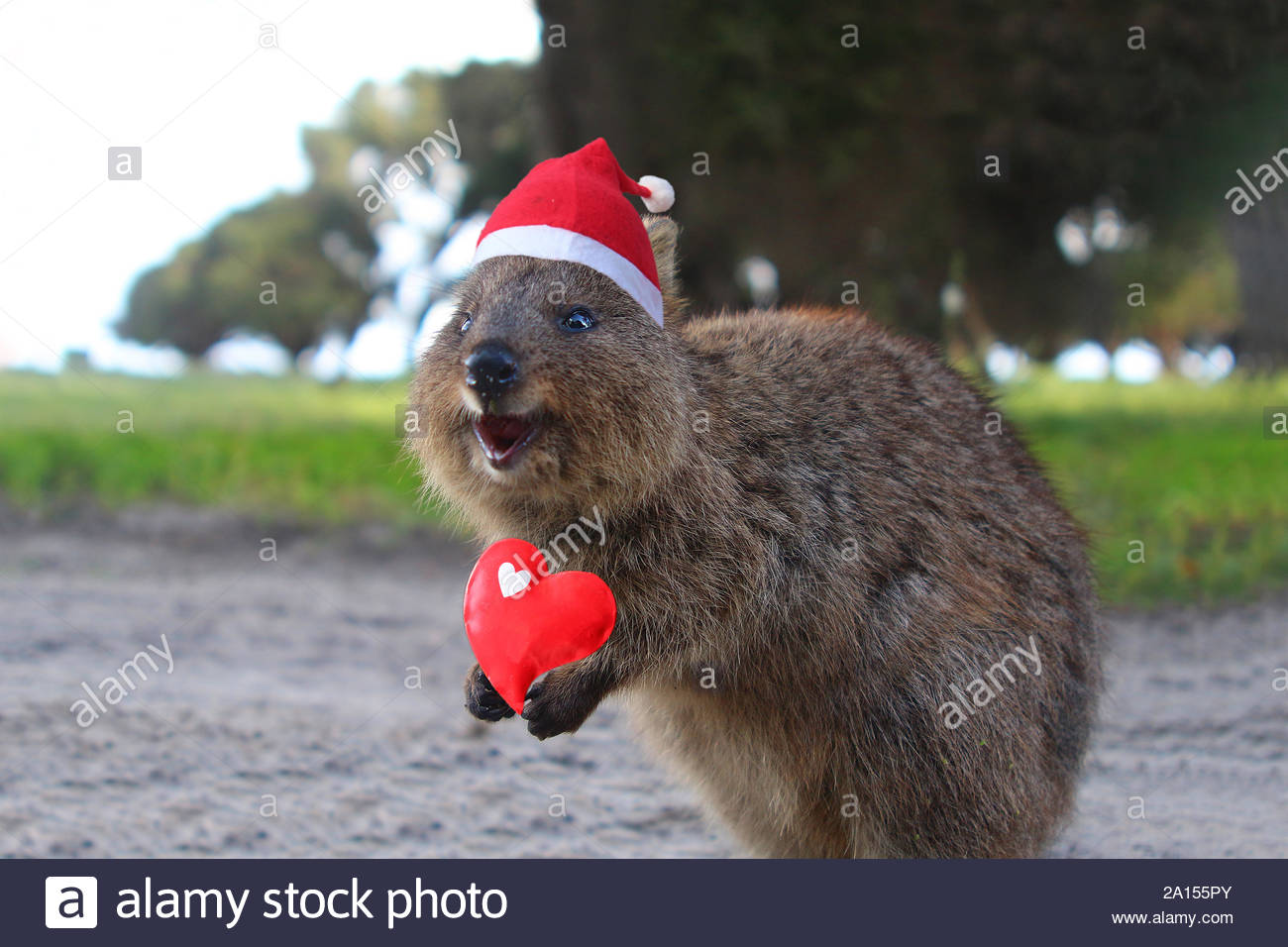 It's way too early to have another comment contest. We have almost 67,000 comments, and the next logical target has to be 70,000. We also have over half a million views, so we'll have to do something special to mark 1 million views, if we ever get there.
But it's almost time to start our annual Christmas Carol Contest, which ought to begin the day after Thanksgiving. I'm thinking the prize ought to go to whoever first requests the carol that winds up with the most views–not so easy to keep track of, so we're open to a better idea, if anybody has one. But I think we should be able to manage it.
Leftid killjoys want to ban Christmas, so let's show them what we think of that.