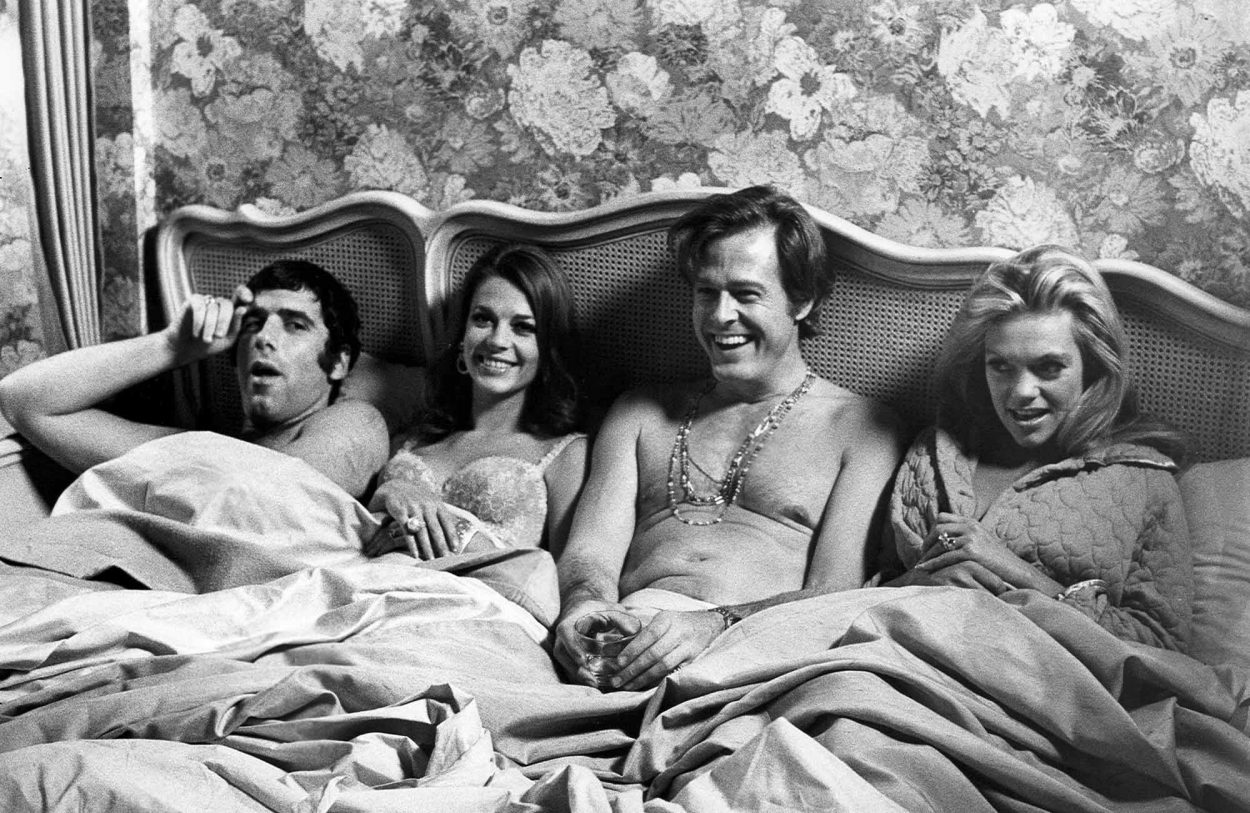 Don't worry, I have no plans for writing a "Memory Lane" about Elliot Gould movies.
I think maybe this publicity firm has gone out of business. I haven't heard from them lately.
Maybe publicizing books like this is not a good way to stay in business.
It does seem the book was intended to teach a moral lesson only murkily understood by the ex-punk rocker.
And in those innocent days, the islands we imagined Bill Clinton going to seem almost wholesome when compared to a certain island he did go to. Jeffrey Epstein's island. For once the nooze was worse than the porn.