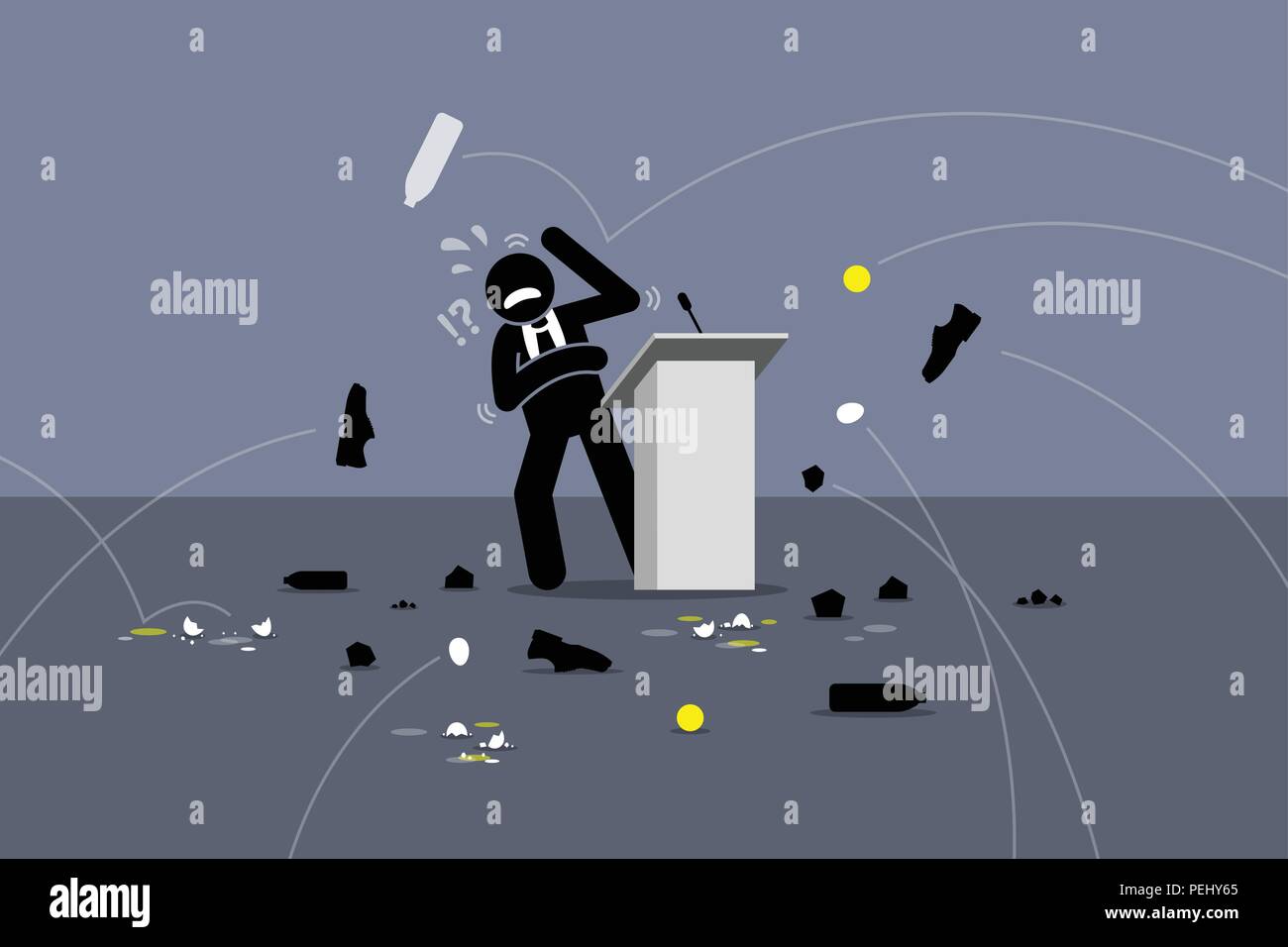 My wife was taking a You.Gov survey this morning when she encountered this multiple-choice question.
Do you disapprove of:
A) Everything the President does?
B) Almost everything the President does?
C) A lot of the things the President does?
Gee, what's wrong with this picture? Seventy million of us voted for the guy–but now the Experts can say "We've got a poll that shows Trump with a 100% disapproval rating!"
Okay, they're upset. Donald Trump is the wrecking ball that's gonna bring down their whole tower of fraud, corruption, and mendacity. We mustn't be allowed to re-elect him!
But we're not that stupid, sunshine, despite the best efforts of your schools and colleges to make us so; and we are coming for you.
The Lord's gonna cut you down.