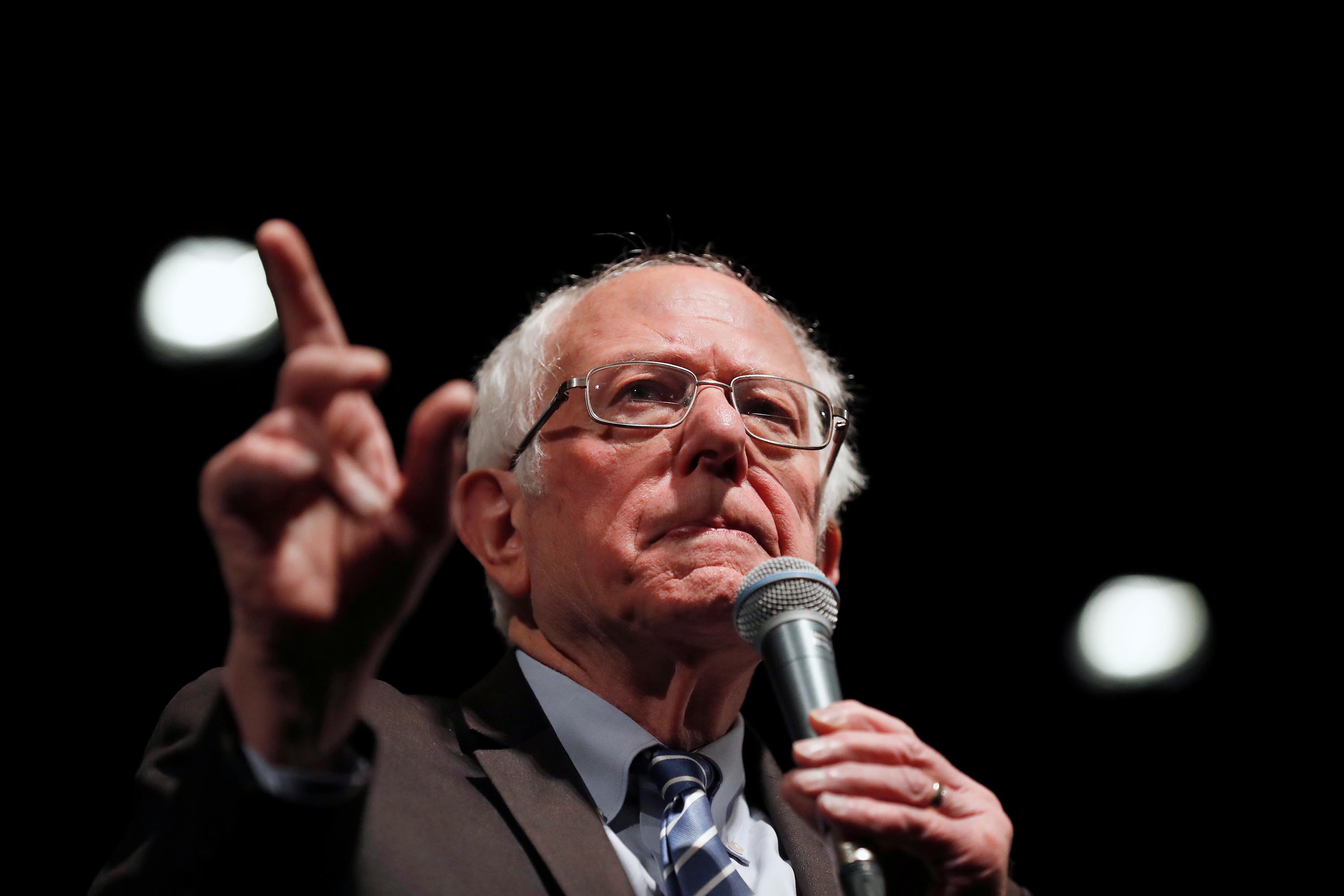 I'm tellin' ya, they'll shut us all down before they're through!
Wow. The self-proclaimed Masters of the Universe have gone too far for even Bernie Sanders to keep up with them.
A few months ago, Twitter banned President Donald Trump for as long as the stars shine and the grass grows–on the specious grounds that people interpreted his tweets as an incitement to riot (because only Democrats are allowed to incite riots, don't you know).
Well, socialist Senator Bernie Sanders says he's "not comfortable" with that (https://nypost.com/2021/03/23/bernie-sanders-not-comfortable-with-trump-twitter-ban/). After depositing the usual heap of epithets against President Trump, Sanders said, "Yesterday it was Donald Trump who was banned, and tomorrow it could be somebody else who has a very different point of view." It's unacceptably risky, he said, for "a handful of high tech people" to control speech in America.
Ya think?
In this, Sanders is echoing the view expressed by several European leaders–who's to stop Big Tech from silencing anyone they please, for any reason? Trump today, Angela Merkel tomorrow.
Meanwhile, Capitol Hill is densely populated by Democrats who want to silence everybody who's not them; and if Big Tech is a little slow on the draw, trust these Dems to pep them up.
Please–you don't think for one minute that O'Crazy-O-Cortez, or Schumer, or Schiff, or Pelosi believe in free speech, do you?
Liberty and Democrats just don't go together at all.