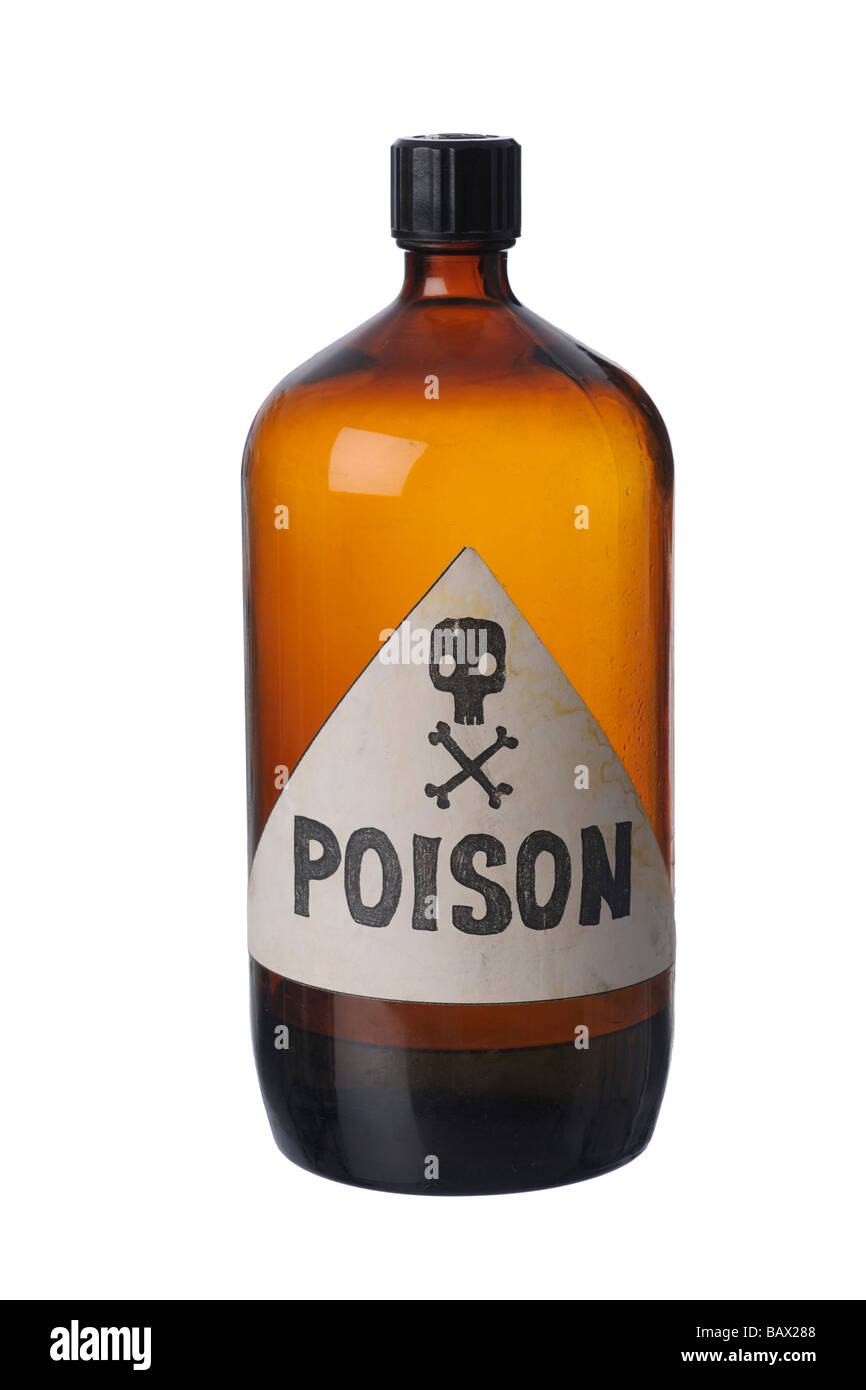 I would like to write this up for Newswithviews, but my next appearance there is not till next Thursday, and I don't know where our country will be by then–or even if we'll still have a country. So let me say it now.
America is in danger of gulping down two political theories that are pure poison and will murder our republic. I do wish more people realized how dangerous this is.
First, we are in danger of replacing "the consent of the governed" with a manufactured consent spat out of Democrat-controlled voting machines and computers. This means they can govern without any real consent by anyone: just program the computer to give you as many votes as you need, by changing, discarding, or creating phony votes. It means the ruling party can never be voted out of office, no matter what they do to the country. Pioneered by globalists working in cahoots with Communist China and our own deep state and Big Tech barons, it aims at total control, world-wide. All for our own good, of course. It's how they run elections in Venezuela. Genuine consent of the governed is foundational to America: it's how the government comes by its authority to govern.
If we allow a manufactured consent to decide our presidential election, we're finished.
The other poison is the notion that even if the election was decided by fraud and by breaking election laws, we'd best not do anything about it because if we do, there'll be riots. So whoever can stage the biggest riots gets to govern the country.
Does anybody truly not understand how dangerous this is?
May God Almighty bring us to our senses, and give us the courage we need to put a stop to this madness, before it's too late. In Jesus' name and by the power of Jesus' name, Amen.