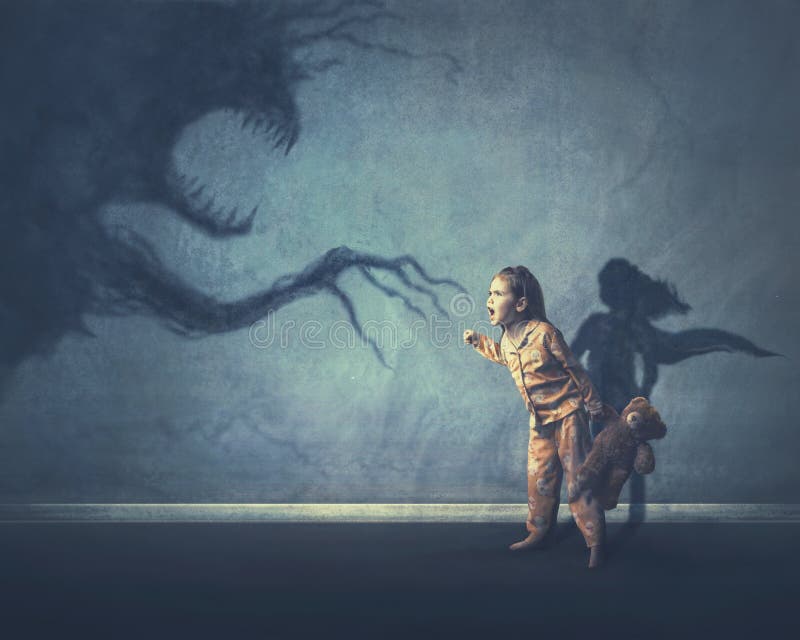 What do we call it when we're governed by monsters?
Do you still wonder why God is angry with us? Get a load of this.
The California Dept. of Insurance has demanded that insurance companies now pay for the amputation of healthy breasts from teenage girls who say they're boys (https://www.lifesitenews.com/news/ca-demands-insurance-companies-cover-breast-removals-for-trans-teen-girls). Officials have reclassified normal, healthy breasts as "abnormal structures of the body caused by congenital defects." And these girls, they said, require "gender-affirming care… in order to be their true selves."
Mene, Mene, Tekel, Upharsin.
This is evil. This is perverse. This is government gone completely mad.
It has to stop; but it seems we don't know how to stop it. We see it, we report on it, and it just keeps happening.
If we don't find a way to stop it, God will.