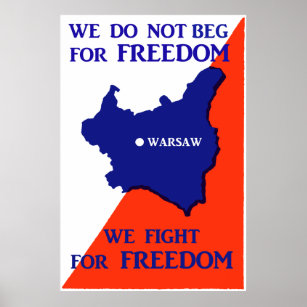 Poland is preparing legislation to stop Social Media/Big Tech censorship and canceling–in the wake of Twitter banning President Donald Trump (https://www.theguardian.com/world/2021/jan/14/poland-plans-to-make-censoring-of-social-media-accounts).
For seventy years the Polish people twisted on the hook of communism, and they don't have fond memories of totalitarian government. They have likened what's being done in the United States just now to the actions of "fascists and Bolsheviks"–with both of whom they have had painful and horrifying experience.
And the European Union–no friend of Donald Trump, but they've been scared by what the Social Media have done to him–is pondering similar regulations to take Big Tech out of the thought control business. It has to be pretty bad, to trouble the EU.
Looks like any number of countries will be taking action to protect free speech–
–While we, the country that actually has a First Amendment to ensure freedom of speech… are letting the bad guys shut us down.
Pray that Poland has started something.