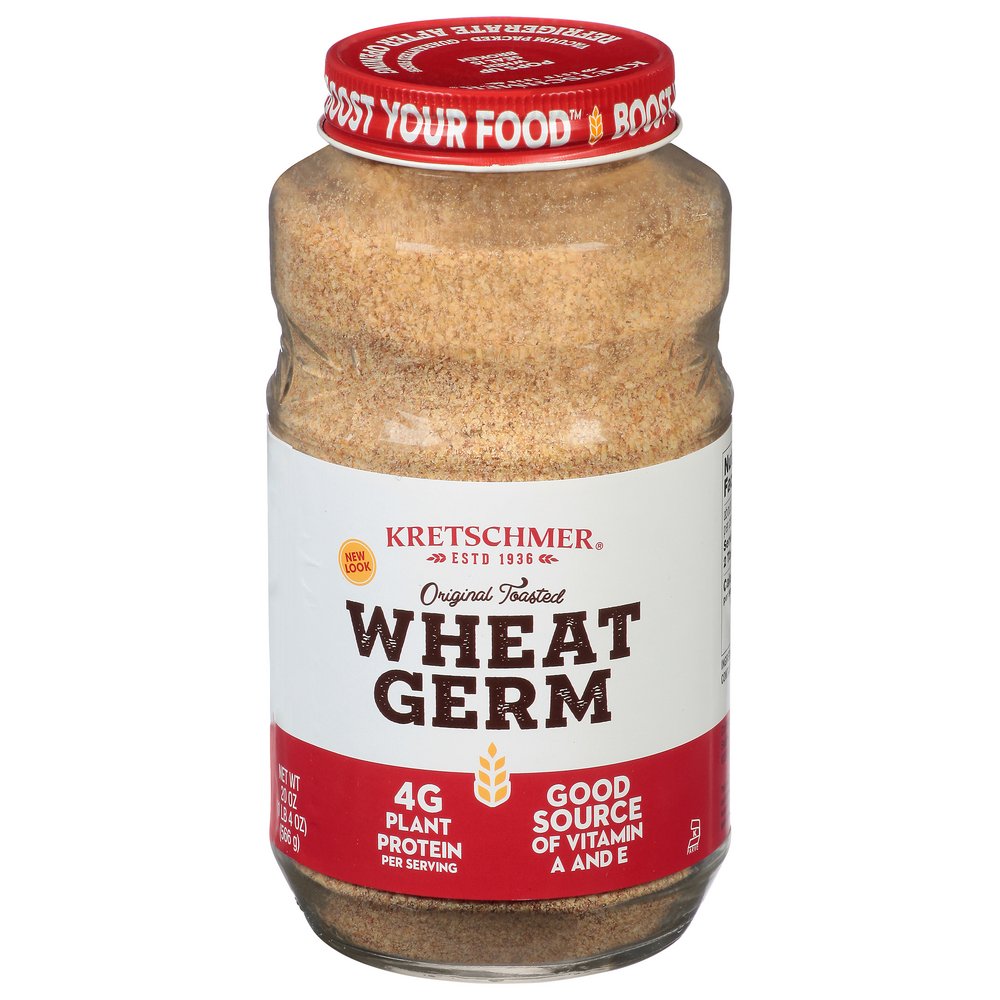 We has maiked a trooly Frytining Diskcovary!!!!!
Wood yiu "beleave" "it"?"?? Thay has bin Puting Wheet Germs in our foood "in" "the" Caffateerier!!!!! and we hased Awl eated somb "of" It!!!!! Probbly we "are" goingto Get Sick and Dye!!!!!!!!!!
We has gott to fynde Out whoo done this!!! Probbly chrischin Wyte Souprembasists!!! Thay are awl Biggits "and" Hayters and whant To taik Ovar "the" Collidge and Stop anny Eddicasion fromb going-on!!!! and i bett we "Are" In This trubble becose we Nevver did maik a Hyumin Sackerfyce to Pressadint Obomma!!!!!!
I amb allreddy stratting To Feeel Sick!! I wunder waht kinda Germs thay putted In "the" Wheet!!!!! Bettcha it was CO-vid and Meezles and Hygrofobbier!!!!! Germs thay cawze Dazeez!!!!!!
So nhow wee Are awl ON "the" LookOut foar Simptimbs!!!! I herded abuot one gye he eated Wheet Germs "and" his Hedd it fawlled offf!!!!!!! and he coodnt Pute "it" back On,, neether!! Aslo thare whas annether gye he hased Wheet Germs and nhow he Can ownly Tawlk Backwerds!!!! We shooda jist keeped Eeting our Play-Doh!!!!!!!!!!
Welll, we "Are" whating foar Simptimbs so we Can "fynde Out" jist waht kinda Dazeez weer goingto Get and aslo we Mussed has a Infestagasion so we wil know whoo doned it,, and we will Get themb but Good "befoar" the Poysin it kills us!!!!!